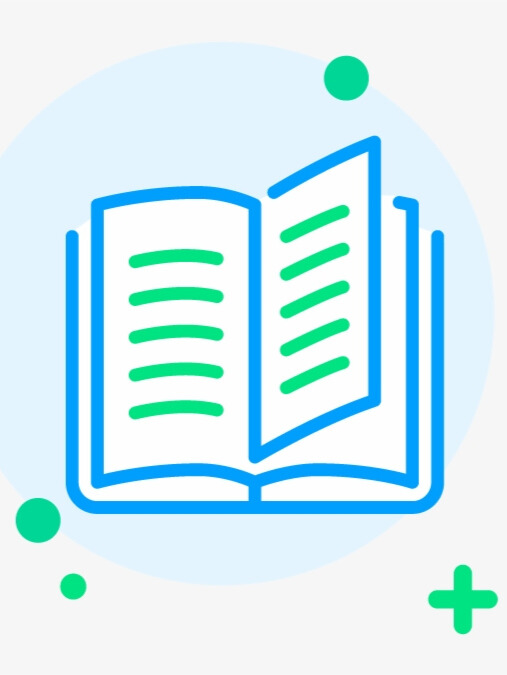 Try new version at: NovelFull.Audio
Change Voice:
google
Christopher
Sara
Jenny
Guy
Ana
Click the play button below to automatically play the audio
Chapter 20 - I Want You To Apologize
Chapter 21 - Standing In Front of Qin Zheng
Chapter 22 - Move Again and I'll Kiss You
Chapter 23 - Did I Hurt You
Chapter 24 - A Little Strange
Chapter 25 - Termination of Cooperation
Chapter 26 - Identity Investigation
Chapter 27 - The Power of Love
Chapter 28 - Beauty Saves the Hero
Chapter 29 - No Rejection Allowed
Chapter 30 - Talk to Miss Qin
Chapter 31 - What If I Don't Agree
Chapter 33 - Including s*x?
Chapter 34 - Are You Angry?
Chapter 37 - here Wasn't Much Time Left
Chapter 38 - A Clear Conscience
Chapter 39 - Want Everything
Chapter 40 - Losing Another Tooth
Novel Introduction
Qin Zheng fell in love with an insanely handsome bartender and began to court him fervently. She started with publicly announcing her love for Xie Xun, causing him to be stalked by perverts for more than a month. Then, she bought out the bar for one night to confess to him, but tripped over a stool, and splashed wine onto Xie Xun. To celebrate her pursuing Xie Xun for an entire month, she spent a hefty sum on unleashing fireworks in the entire city. Alas, a firework accidentally fell onto Xie Xue, and he was almost hospitalized from being scalded. Xie Xun asked, "Are you trying to court me… or kill me?" Qin Zheng replied, "Baby, let me explain…"When Qin Zheng finally got him, her ex-fiancé mocked, "Qin Zheng, your taste plummeted quite a bit after you left me." Her biased grandfather raged, "You have shamed the entire Qin family. Break up with that pretty boy at once!" Qin Zheng retorted, "It's my life and I have authority over it. You have no right to tell me what to do!" She was Qin Corporation's successor and the Qin family's current matriarch. She was even a demon lord in the business industry, so who could tell her what to and what not to do? However… the pretty boy Xie Xun's multiple identities were exposed, and one of them was being the world's wealthiest and most mysterious bachelor. Qin Zheng exclaimed, "Oh no, I've been tricked." She packed up her luggage overnight and got ready to leave, but Xie Xun blocked her way. The man's gaze was dark and ominous. "Zheng Zheng, you provoked me first…" Qin Zheng backed away, feeling guilty. "Uhm… I don't like powerful men, so we're not compatible." Xie Xun coaxed her, saying, "Then I'll transfer all my assets to you, and be your personal bartender for life. How does that sound?" Qin Zheng stuttered, "O-okay…" Who could possibly say no to that?!
Latest chapter Accidentally Courted The World's Richest Man
Chapter 40 - Losing Another Tooth
Chapter 39 - Want Everything
Chapter 38 - A Clear Conscience
Chapter 37 - here Wasn't Much Time Left
Chapter 36 - Two Idiots
You maybe like also novels audio
More
© 2023 Audiobooks Novel Full Reader FameTV . All Rights Reserved.