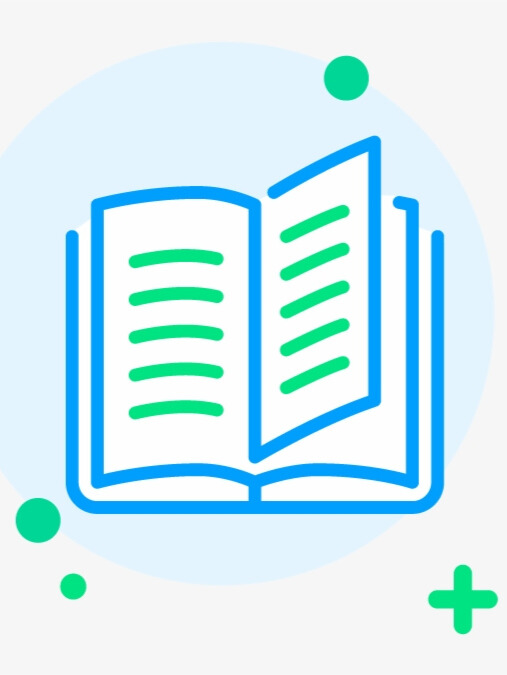 Try new version at: NovelFull.Audio
Change Voice:
google
Christopher
Sara
Jenny
Guy
Ana
Click the play button below to automatically play the audio
2 She was there just for the ride
3 Liz came to check how Max is doing
4 Max met a girl who is differen
5 Liz caught a cold, Max was empty handed
10 A guy with thousand girlfriends
11 A plot to expose a fake girlfriend
12 The deal first version
15 Liz is back to 'friendly' with Hunter
16 Liz is back to 'friendly' with Hunter cont.
17 Liz meets Christian Snow
21 Liz meets Max's parents
22 The evening with Jeopardy
23 Olivia is not going to drop the topic
27 A devil fell for an angel
31 First morning together
37 Olivia's advice to Max
39 Liz has a lunch with Dr. Snow
41 The deal the second one
42 The Black Rose nightclub 1
43 The Black Rose nightclub 2
44 The Black Rose nightclub 3
45 Coming back to Liz's apartmen
47 Second morning together
52 Lunch with Max and Chris and others 1
53 Lunch with Max and Chris and others 2
54 Lunch with Max and Chris and others 3
Novel Introduction
18+ content!Elizabeth (aka Liz): an attractive young lady, smart, motivated, self-sufficient, who wants to save the world (one surgery at a time).Her father (a prominent surgeon) eagerly waited for Liz to get her degree in neurosurgery (at a tender age of 26) so that she can start working by his side. He was disappointed to hear that Liz feels that she can't escape his shadow no matter how much she tries, and that she wants to go and... prove herself... On. Her. Own!Maximilian (aka Max): a handsomely-hot, smart, rich, playboy, who loves to party!His family is pressuring him to get serious and take over family company. He is 31 years old, party time should be over!What happens when Liz and Max meet due to an accident? Their personalities are clashing but persistent accidents keep pulling them together.An accident: an event that happens by chance or that is without apparent or deliberate cause.…Excerpt from the story...Max was confused. "Aren't you appalled by my words? Offended? Why are you still here and not running to your place?"Liz shrugged. "Last night you promised no lies. And I hope that you are comfortable enough with me to say what is on your mind. No matter if you are gay or not, the fact that I feel safe with you will not change. Unless you do something to prove me wrong."Max was surprised by this logic. But then he remembered the deal they made: he will not lie, no games and he will treat her with respect… and she believes him."You want to know what is on my mind?" He decided to try his luck: "I want to kiss you."Liz frowned for a second while thinking how to respond. Then she craned her neck and pointed at her cheek. "Here."Max was not sure if he should laugh or cry. "That is not the kiss I was going for.""That is the only one you will get. Take it or leave it."Max is not silly to miss an opportunity. "I will take whatever you are willing to give me."...This is a heartwarming story which will make you all warm and fuzzy while you laugh and sigh...---Thank you for reading!*****I own the cover.*****Check out my first novel as well (still ongoing):- Is this destiny?
Latest chapter Accident Prone
419 The Anderson siblings
418 A visit from an enemy
417 Plans and schemes
416 The revised deal
415 Valentine's 2
You maybe like also novels audio
More
© 2023 Audiobooks Novel Full Reader FameTV . All Rights Reserved.