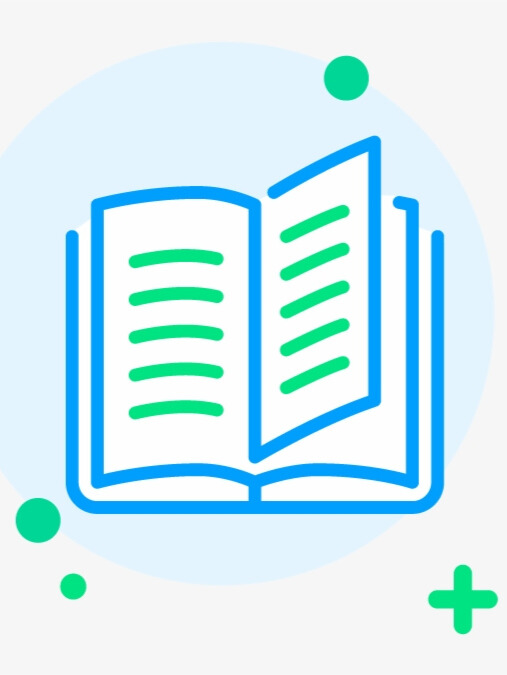 Try new version at: NovelFull.Audio
Change Voice:
google
Christopher
Sara
Jenny
Guy
Ana
Click the play button below to automatically play the audio
Chapter 20 - 020 Car Accident
Chapter 21 - 021 Staged Car Accident
Chapter 22 - 022 Self-Criticism
Chapter 23 - 023 Endless Compliments
Chapter 24 - 024 Confrontation
Chapter 25 - 025 Psychopath?
Chapter 26 - 026 Astonished
Chapter 28 - 028 Getting Splashed With Red Wine
Chapter 29 - 029 Is He Not Okay?
Chapter 30 - 030 Who Is Her Sponsor?
Chapter 31 - 031 Chase After Her and Spoil Her
Chapter 32 - 032 Settle the Score
Chapter 33 - 033 Alienated
Chapter 34 - 034 Turning the Tables
Chapter 35 - 035 The Opening Dance
Chapter 36 - 036 A Kind Reminder?
Chapter 37 - 037 Initiated Collaboration
Chapter 38 - 038 It's Not a Trap?
Chapter 39 - 039 Get Back Together?
Chapter 40 - 040 A Public Confession?
Chapter 41 - 041 Kind Promotion
Chapter 42 - 042 Sending a Dress
Chapter 43 - 043 Her Gown
Chapter 44 - 044 Snatching Her Gown
Chapter 45 - 045 Forcing Her to Leave
Chapter 46 - 046 An Exorbitant Price
Chapter 47 - 047 Retaliation
Chapter 48 - 048 Things Were Not Going Well
Chapter 49 - 049 Cooperation?
Chapter 50 - 050 Love Rival?
Novel Introduction
Shen Yan insisted on marrying this Fu Hang even at the risk of being abandoned by her family and relatives. She thought that after three years, she would be able to melt the ice in his heart. However, when this man detained her and forced her to kneel in front of his family to confess to mistakes she never committed, Shen Yan realized that this man's heart was made of ice. When she fell into the water alongside her elder sister-in-law, Lin Xing, Fu Hang jumped down at the first moment and saved Lin Xing. He carried Lin Xing to the hospital while Shen Yan, who did not know how to swim, could only wait for the guard to save her. The child in Lin Xing's stomach could not survive the ordeal and she had a miscarriage. Fu Hang brought Shen Yan to his family without any explanation and asked her to kneel and admit her mistake. His eyes under his sharp brows were piercingly ruthless as if he stabbed a knife into Shen Yan's heart. "After Big Brother passed away, he only left a child behind. You shouldn't have killed this child!" "I didn't do it. She jumped down herself!" "What are you waiting for? Kneel and admit your mistake!" Three years into her marriage, Shen Yan was convinced that even a dog was more valuable than her in the Fu family, what more Lin Xing who Fu Hang really loved. Right before one of her kneecaps was about to land on the ground, Fu Hang still thought that Shen Yan would admit to her mistake. Little did he expect Shen Yan to slowly straighten up and said, "Fu Hang, let's divorce. I'll just pretend that I fed the past three years to the dogs. Nobody is worth wasting my youth on after this!" Therefore, Shen Yan decided to return home and accept her inheritance that was worth hundreds of billions. A glorious life awaited!
Latest chapter Accepting My Massive Inheritance After Divorce
Chapter 571 - Grand Finale
Chapter 570 - Punishment
Chapter 569 - Get Down
Chapter 568 - Banquet
Chapter 567 - 566 Leaving
You maybe like also novels audio
More
© 2023 Audiobooks Novel Full Reader FameTV . All Rights Reserved.