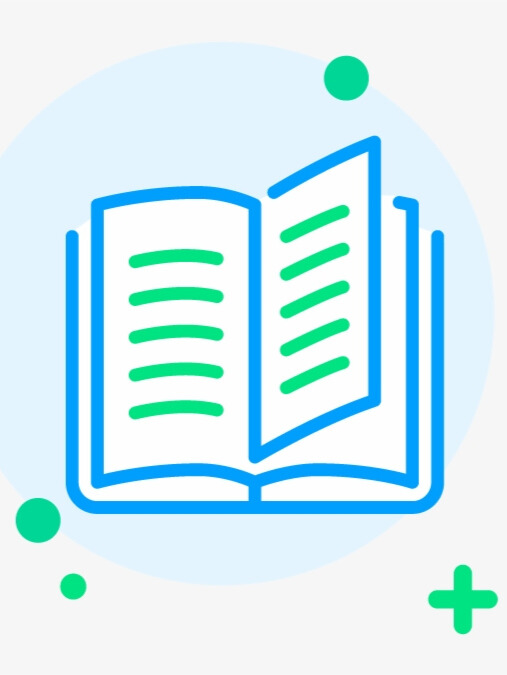 Try new version at: NovelFull.Audio
Change Voice:
google
Christopher
Sara
Jenny
Guy
Ana
Click the play button below to automatically play the audio
Chapter 1 - To the Empire's Capital (1)
Chapter 2 - To the Empire's Capital (2)
Chapter 48 - Students' Duel (2)
Novel Introduction
He became a teacher at the best magic academy in the empire.….For being mistaken for someone else.
Latest chapter Academy's Undercover Professor
CH 317
CH 316
CH 315
CH 314
CH 313
You maybe like also novels audio
More
© 2023 Audiobooks Novel Full Reader FameTV . All Rights Reserved.