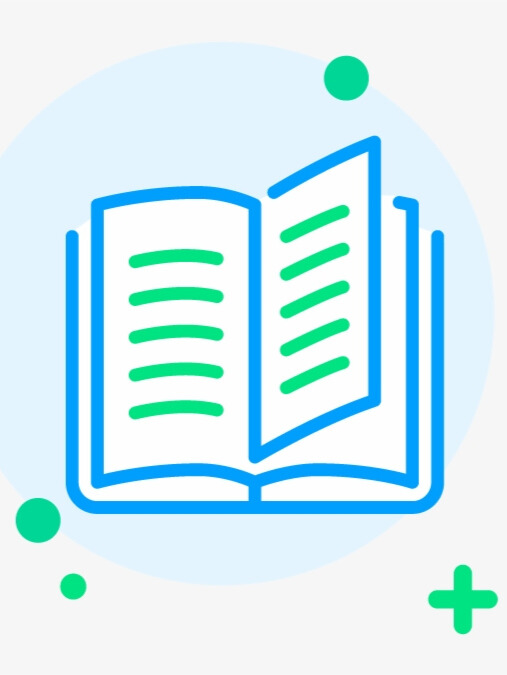 Try new version at: NovelFull.Audio
Change Voice:
google
Christopher
Sara
Jenny
Guy
Ana
Click the play button below to automatically play the audio
33 Abyssal way of fighting
38 Three main characteristics
42 A fight outside the Abyss
43 Regeneration against defense
44 Reaching the center of the laboratory
46 Golden Sun against Storm Titan and Styx Dragon
Novel Introduction
I Zatiel, Abyssal lord, Ruler of death and destruction, Nightmare of Dys, have AWOKEN!!!!!.Whit his memories as a ruler of the Abyss, Zatiel will rise again this time reaching the peak of the multiverse.English is not my first language, so I apologize in advance if there are any problems, critics are well receivedI have obtained help from a proofreader and editor that goes by Mister_Op on this website. So the previous chapter and new ones will be revised to fix any grammatical mistakes. No change will be made to the story.I don't own the image of the cover if the author wants me to remove just contact me.
Latest chapter Abyssal Lord of the Magi World
Chapter 790 Ragnar (I)
Chapter 789 Fighting a Primarch (III)
Chapter 788 Fighting a Primarch (II)
Chapter 787 Fighting a Primarch (I)
Chapter 786 Evolving to Omega Detachment
You maybe like also novels audio
More
© 2023 Audiobooks Novel Full Reader FameTV . All Rights Reserved.