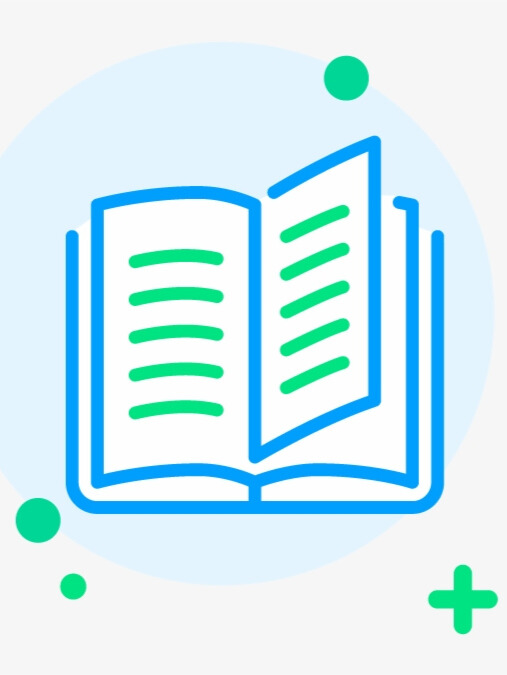 Try new version at: NovelFull.Audio
Change Voice:
google
Christopher
Sara
Jenny
Guy
Ana
Click the play button below to automatically play the audio
1 CH1: New World And... A Fox Girl?
9 CH9: Death Of A Watcher
12 CH12: The Little Pyromancer
16 CH16: The Outrider Tomb
21 CH21: The Vile Watchdog
24 CH24: Death And Drinks
25 CH25: Rise Of The Gravelord
26 Special Interactions In The Rif
40 CH39: King Of The Storm
41 CH40: Name for the Nameless
47 CH46:The Search Begins
48 CH47: the Fires of Life.
Novel Introduction
An undead warrior is taken from his world with a mysterious heritage, look as he travels this new world and meet new people, and will he manage to get over his dreadful past? Find out.(this is a rewrite of my original Story, Abyss watcher in the league, it will have a few more plot twists and will also be longer hopefully).
Latest chapter Abyss Watcher in the league V2
64 CH59: The Reckoning
63 Blood God
62 Special Chapter 2
61 CH58: Mourning
60 CH57: Truth
You maybe like also novels audio
More
© 2023 Audiobooks Novel Full Reader FameTV . All Rights Reserved.