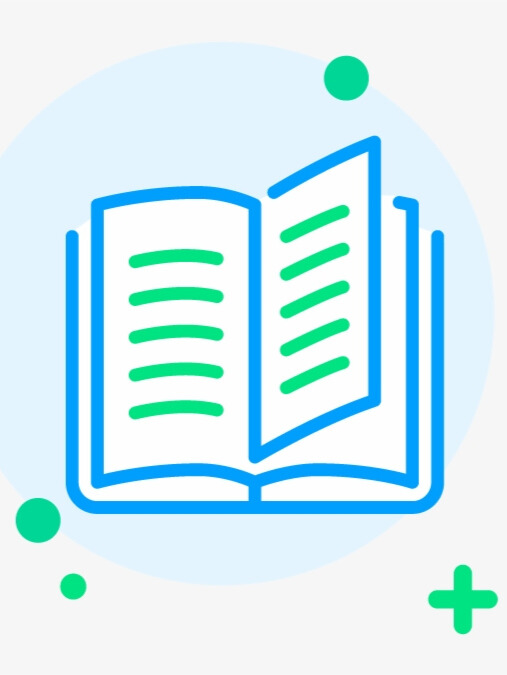 Try new version at: NovelFull.Audio
Change Voice:
google
Christopher
Sara
Jenny
Guy
Ana
Click the play button below to automatically play the audio
2 Accident in the Foxhole
3 Secret Alliance in Triad
6 Living the Military Ways
9 Pandemic Survivors of 1918
10 Albrecht's youngest Sibling
11 Rigid Physical Training
13 Rare Fencing Technique
15 Philippine National Anthem
16 Laborious Escrima Training
17 Secret Inland Paradise
19 Anaconda in a Cold Rainy Nigh
21 Another Foggy and Breezy Nigh
22 Ghosts of the Infantry
23 Trail Back to Station One
25 Live a Beautiful Life with Her
27 Slaying Dogs and Snakes
28 War Mission Over Family
32 Briefing Inside Malapague Camp
33 Escapade in the Darkest Nigh
34 Fear to Compartment Syndrome
35 Northern Part Bomb Blasts
36 Guilt Over Responsibility
38 Getting Stronger with Her
40 General Meeting with the Locals
40 Angel Fruit or Banana?
41 Search and Rescue Operation
41 Search and Retrieval Operation
42 Westbound Evening Bomb Blasts
42 Westbound Midnight Bomb Blasts
43 Mandatory Physical Training
43 Kabang and Tikaban Woman
44 Search and Retrieval Operation
Novel Introduction
Reluctant of her roots, a 20 year old Magee and a Captain's daughter - was sent by Lolo Sibal to UST in 1938 to study Philosophy. Way back then, Lolo Sibal was a survivor of the 1918-1920 Spanish flu plague who was accidentally trapped , along with the Captain for twenty years in the legendary cave of Kabang. Interestingly, the Captain left to him the wealth for Magee's education and returned to the...
Latest chapter Abyss of Silent Heroes
185 Goodbyes and Well-wishes
184 Rebirth of Three Stations
184 Impressive Hideou
183 Empty Granite House
182 Waking up on his Arms
You maybe like also novels audio
More
© 2023 Audiobooks Novel Full Reader FameTV . All Rights Reserved.