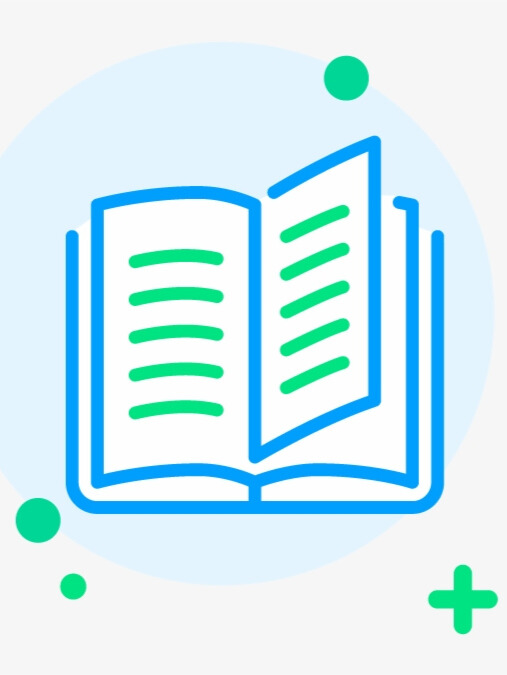 Try new version at: NovelFull.Audio
Change Voice:
google
Christopher
Sara
Jenny
Guy
Ana
Click the play button below to automatically play the audio
Novel Introduction
Born in the bottomless abyss, abandoning everything in the past.In the midst of killing and destruction, ascend to the highest throne with blood and fire!I am the king of death and plague that corrupts the world, I am the demon god who burns all things to guide the end, I am the evil root of the pollution rules and degenerate all living beings, I am the devil who kills the Buddha and invades the way of heaven. It is also the opposite of all order, the lord of the bottomless abyss! ! !
Latest chapter Abyss Demon of the Worlds
Chapter 1084
Chapter 1083
Chapter 1082
Chapter 1081
Chapter 1080
You maybe like also novels audio
More
© 2023 Audiobooks Novel Full Reader FameTV . All Rights Reserved.