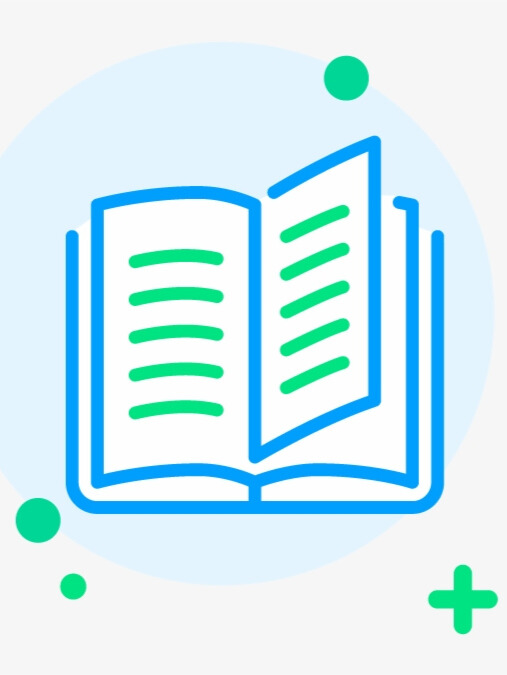 Try new version at: NovelFull.Audio
Change Voice:
google
Christopher
Sara
Jenny
Guy
Ana
Click the play button below to automatically play the audio
Novel Introduction
–Can you confront the darkness!?I find myself in a world very similar to the social game [Abyss Calling], in which you use randomly summoned [followers] for adventure.The game is balanced by the management's manipulation of probability, the rare greed sensor installed, and the need to pay for the game! The audacity to call itself Abyss! In a world similar to the shitty game which was called the strongest money collecting system and was terminated by the law after hitting millions of users to the bottom, I stand up again as a caller to accomplish what I left unfinished when I was a player.This is the story of brave summoners who challenge the darkness.
Latest chapter Abyss Calling ~When a Former Abysmal Gamer Is Summoned to the Worst Social Game World~
CH 3
CH 2
CH 1
Prologue
You maybe like also novels audio
More
© 2023 Audiobooks Novel Full Reader FameTV . All Rights Reserved.