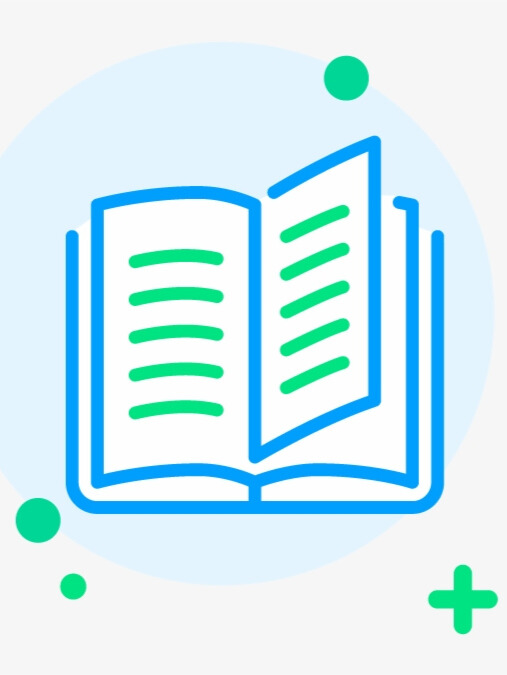 Try new version at: NovelFull.Audio
Change Voice:
google
Christopher
Sara
Jenny
Guy
Ana
Click the play button below to automatically play the audio
Novel Introduction
Ling Chen was a peerless master hiding within the city hustle as a nobody-courier, until he stumbled into the world of the beautiful CEO, Nanrong Wanqing, the 'untouchable flower' of Donghai City, due to one of his work assignments. From then on, watch as his life is thrown into an exciting disarray! Dear readers. We thank you for reading the free online novel on Listnovel. We wish you will have a happy and comfortable moment when traveling with us. We will try to update the latest and fastest novel to send to readers. Thank
Latest chapter Absolute Beauty CEO and Her
Chapter 60
Chapter 59
Chapter 58
Chapter 57
Chapter 56
You maybe like also novels audio
More
© 2023 Audiobooks Novel Full Reader FameTV . All Rights Reserved.