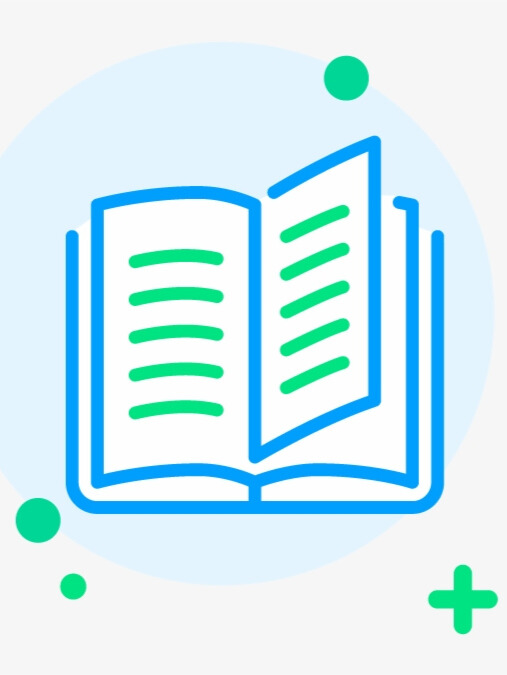 Try new version at: NovelFull.Audio
Change Voice:
google
Christopher
Sara
Jenny
Guy
Ana
Click the play button below to automatically play the audio
Chapter 1: The new king enthroned
Chapter 5: Steam battleship
Chapter 6: Blood port town
Chapter 10: Underground train
Chapter 13: Beyond recognition
Chapter 14: Navy headquarters
Chapter 15: Lieutenant General Kizaru
Chapter 16: Join the world government
Chapter 18: Naval Division
Chapter 19: Financial Report
Chapter 20: House of Time and Spirit
Chapter 21: Firth Kingdom
Chapter 25: Port blood battle
Chapter 26: 8 treasure water army
Chapter 29: Cone of Green Pepper
Chapter 30: Fierce battle
Chapter 33: Arrangements and rewards
Chapter 35: Rejuvenation Treasure
Chapter 37: Battle damage and gain
Chapter 40: textile machine
Chapter 42: Chamber of Commerce
Chapter 43: Great prosperity
Chapter 46: Legion of Giants
Chapter 49: 1 sword 1 ship
Novel Introduction
Legion of Saints, Legion of Giants, Legion of Reaper, Legion of Ninja… World government, navy, Qiwuhai, four emperors… Take turns in battle, all come on stage. The Tianlong people on the red earth continent are supreme and domineering. In the underground caves extending in all directions in the red earth continent, steam trains roared past, piercing the four seas.
Latest chapter Above the King of Pirates
~: Finish this testimonial and add new book time!
Chapter 1298: Kingdom of God (The Finale)
Chapter 1297: In the name of God!
Chapter 1296: Demigod
Chapter 1295: Right and wrong!
You maybe like also novels audio
More
© 2023 Audiobooks Novel Full Reader FameTV . All Rights Reserved.