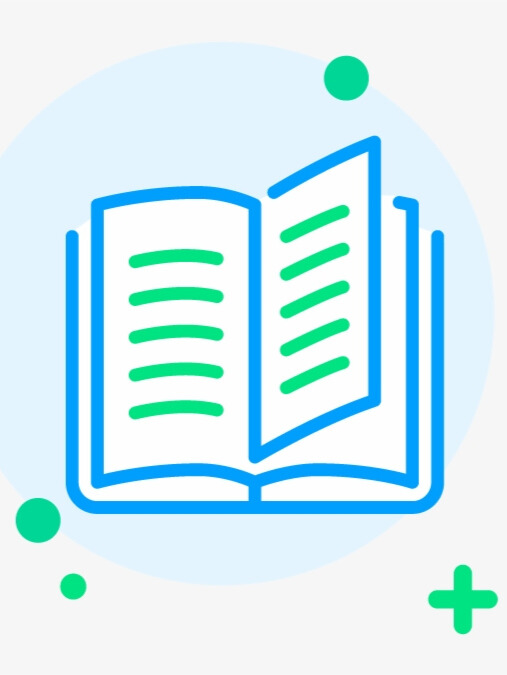 Try new version at: NovelFull.Audio
Change Voice:
google
Christopher
Sara
Jenny
Guy
Ana
Click the play button below to automatically play the audio
Chapter 1 - Mellisa Collins
Chapter 8 - The Real Commotion Starts Now
Chapter 9 - Insane Loneliness
Chapter 14 - Let's Hide It From Him
Chapter 15 - Principality of Lunoa
Chapter 16 - Come Outside
Chapter 17 - Monica Elwood
Chapter 18 - The First Fall of Snow
Chapter 19 - Crossroads of Life and Death
Chapter 20 - Alan Leopold
Chapter 21 - Declaration Ceremony
Chapter 22 - The Hwa Empire
Chapter 23 - The Broken Love Oath
Chapter 25 - Love….is a Luxury
Chapter 26 - The Heroine of My Novel
Chapter 30 - Young Mistakes
Chapter 32 - It Does Not Befit You
Chapter 34 - I'm Close Enough To Reach You
Chapter 36 - Alan Leopold's Perfume
Chapter 37 - Whispers of Angels
Chapter 38 - The Duty of a Teacher
Chapter 40 - The Night that Covers the Waiting and Sleeps
Chapter 42 - It's An Unbearable Evening Because I Miss You
Chapter 43 - It's Going To Be Quiet Dramatic
Chapter 44 - From Your Winter
Chapter 45 - Moonlight—Ticket to Lunoa
Chapter 46 - Please Look At Me
Chapter 47 - My Crazy Winter, I Will Run Away From You.
Chapter 48 - Off To Arch Hill
Chapter 49 - Thank you for Stopping By
Novel Introduction
"I don't love you anymore."It had been 10 years since I became an extra in a classic romance novel. Having a very shy and quiet personality, I was suffering from a terrible unrequited love.Allan Leopold. He was the successor of the kingdom's top businessman and the best lover candidate of all. The whole kingdom praised Allan's beauty, and he didn't even know I existed.Nevertheless, I couldn't dare to approach the dazzling man, so I just looked at him. Shining blond, jewel-like eyes, and a great family were things he had, and things that were to far away from me.That's how I became an adult. One day, when I decided to pursue my dream instead of a feverish one-sided love, I fainted and woke up trapped in an unfamiliar basement of an old castle."Don't be angry, Melissa.""…..""Love me again."It didn't take much time to realize that this was reality.And that I've been kidnapped.That, too, by the man I had a crush on.
Latest chapter About Your Pride and My Prejudice
Chapter 116
Chapter 115
Chapter 114
Chapter 113
Chapter 112
You maybe like also novels audio
More
© 2023 Audiobooks Novel Full Reader FameTV . All Rights Reserved.