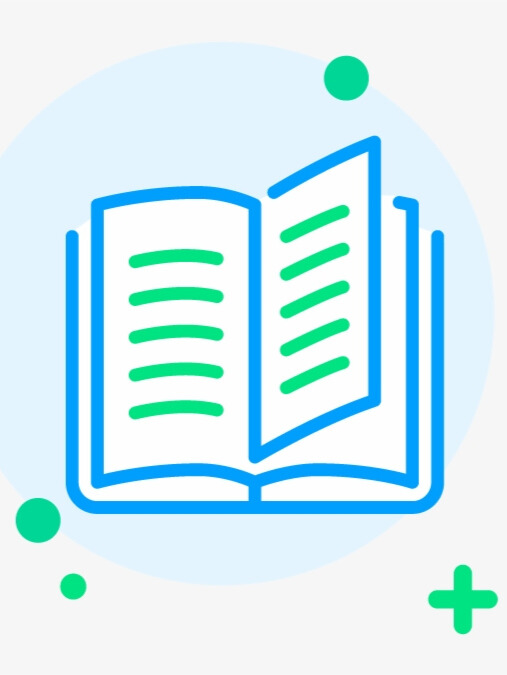 Try new version at: NovelFull.Audio
Change Voice:
google
Christopher
Sara
Jenny
Guy
Ana
Click the play button below to automatically play the audio
5 A bad day turning in to a weird day
13 The boy who wound not give up
20 Daughter of a wealthy family, now
38 Catch up with the Mu's
50 Coming into the picture
Novel Introduction
[I did the background and the coloring for this cover, but thanks for the original artists work that came up with the characters profile/drawing]A young lad abandoned on the streets with no one to care about that person. With nothing to care about, this young lad decided to do something quite insane.It seemed that everything was going to turn out bad from there, but by some luck. This story started to take a good turn.Let's see what this young lad will do, will it stay as peaceful from now on?And on with the journey.
Latest chapter Abandoned to loved
55 .5 Mother's day
54 Ma
53 Confronting
52 Unknown caller
51 Need help?
You maybe like also novels audio
More
© 2023 Audiobooks Novel Full Reader FameTV . All Rights Reserved.