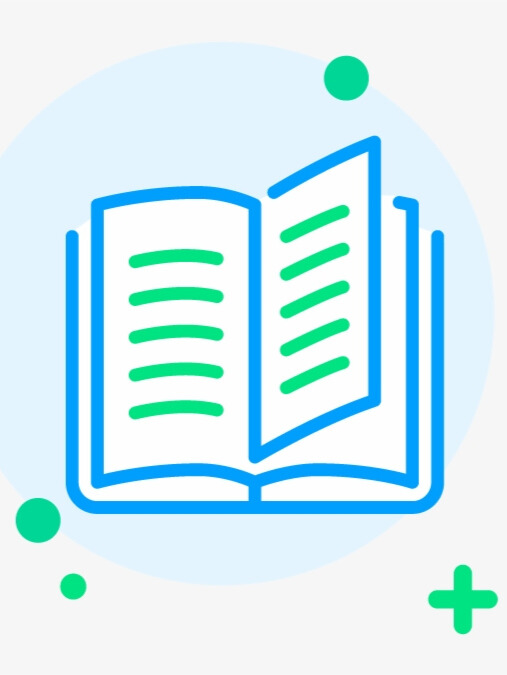 Try new version at: NovelFull.Audio
Change Voice:
google
Christopher
Sara
Jenny
Guy
Ana
Click the play button below to automatically play the audio
Novel Introduction
Far in the distance, the young lord returned, the war god woke up, gods killed, buddhas killed, beauties … Uh, I can't kill that, okay?
Latest chapter Abandoned Master From Mountains
Chapter 653
Chapter 652
Chapter 651
Chapter 650
Chapter 649
You maybe like also novels audio
More
© 2023 Audiobooks Novel Full Reader FameTV . All Rights Reserved.