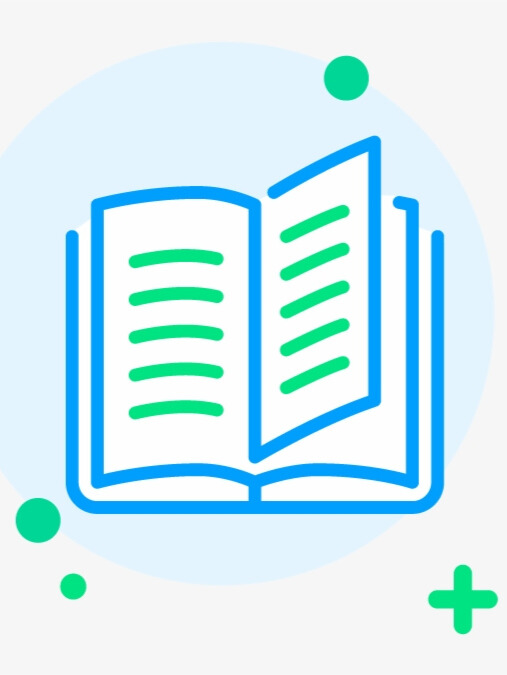 Try new version at: NovelFull.Audio
Change Voice:
google
Christopher
Sara
Jenny
Guy
Ana
Click the play button below to automatically play the audio
Novel Introduction
Liu Xinmei was a private investigator in her previous life, specializing in dealing with mistresses for those rich ladies. Unexpectedly she transmigrated once, and turned into an abandoned woman who no one cares about. Watch how she brings the child back to the rightful place, manages the concubines, fights the scumbag, and gets back everything that should belong to her
Latest chapter Abandoned Concubine: Kidnapping a Cute Baby to Break Out Into the World
Chapter 749
Chapter 748
Chapter 747
Chapter 746
Chapter 745
You maybe like also novels audio
More
© 2023 Audiobooks Novel Full Reader FameTV . All Rights Reserved.