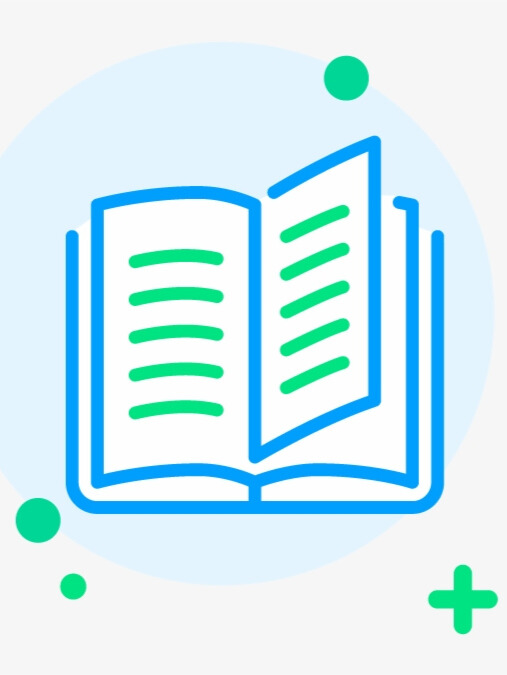 Try new version at: NovelFull.Audio
Change Voice:
google
Christopher
Sara
Jenny
Guy
Ana
Click the play button below to automatically play the audio
Chapter 19:XlX (!!mature content!!)
Novel Introduction
(part 2)A young female is trying to find her soul mate. Date after date, she finally finds someone to her liking. The minute they layed their eyes on each other, love for each other grew. To the point, they both were more than willing to take things quicker.Now, there are multiple trials coming their way. This will prove whether their love for each other is real or fa
Latest chapter A young Royal couple: love at first sight
Chapter 57:LVl (end)
Chapter 56:LV
Chapter 55:LlV
Chapter 54:Llll
Chapter 53:Lll
You maybe like also novels audio
More
© 2023 Audiobooks Novel Full Reader FameTV . All Rights Reserved.