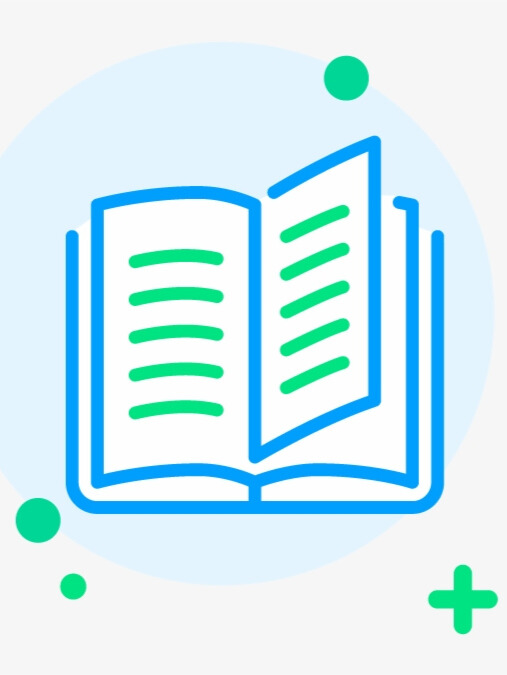 Try new version at: NovelFull.Audio
Change Voice:
google
Christopher
Sara
Jenny
Guy
Ana
Click the play button below to automatically play the audio
Chapter 1 - In the beginning
Chapter 2 - A diamond covered by rust
Chapter 3 - Seeing things and feeling suspicious
Chapter 11 - BOOK COMPLETION
Chapter -1 - A Woman's Worth
Novel Introduction
"It was me who started this and I will end it" he declared while looking at her with his eyes telling her to stop."What do you mean Xuan?! I-" he stopped her from talking and kissed her forehead. It was just a normal kiss. It no longer have the sparks and the warmth it always brings.When did it started? When did his love faded? Wuyuan tried to find the loop holes of their problem. Is it her who was not enough? Did she made a mistake? She felt her life crumbling. All that she could think was Why? How? When? And as if she was shot by lightning. She looked at him with pain in her eyes."W-who?" she softly utters and clutched her c.h.e.s.t. Ji Xuan looked away and coldly turned his back at her. And as if God helped her seek for the answer, a woman's voice enveloped the silence."Baby I'm calling! Answer the phone! I love you" it was his phone's ringtone. It was like she was being enlightened and she softly hummed. 'it was her… I understand' she thought."Give me three months… our child… he will be hurt if I left him… I-I will just" her voice broke and her tears betrayed her as they fell from her eyes. It was just too quick. Last time she remembered they were in love and they wedded, the next thing they had a child and like thunder he suddenly fell in love with the woman whom, she took care of. The woman who she treated like a sister. The woman whom she sheltered. You won't really know when you are already taking care of a snake!……Mo Wuyuan is a 24 year old woman who was an-almost-prodigy. She got everything she had. Wealth, Happy family, Fame, talents, beauty and brain. She thought she got everything but it was only a false possession. She lost him. The person whom she chose over her family, over everything else. With one blink she became a woman who got nothing. She lost her beauty, her wealth that was taken by her husband nope soon-to-be ex husband. Her Fame vanished.She lost the beauty of life. And now she planned to take it back. Even if it means fighting for the rights that she lost long time ago.   Author's note: So here's the thing. I created this novel a long time ago (when I was still in junior high), the very first one that I created. This is actually the 2nd part where as what happened to her life after they got married but I was thinking. If I publish the first book, this won't be interesting anymore. I want to give a little bit of spices to my story. What's different to the original book that I had at home is the names so I am hoping to see you be fired up with this one
Latest chapter A Woman's Worth: I Am Not Worthless
Chapter -2 - NOTE
Chapter -1 - A Woman's Worth
Chapter 11 - BOOK COMPLETION
Chapter 10 - ACCIDENT
Chapter 9 - NIGHTLIGHTS
You maybe like also novels audio
More
© 2023 Audiobooks Novel Full Reader FameTV . All Rights Reserved.