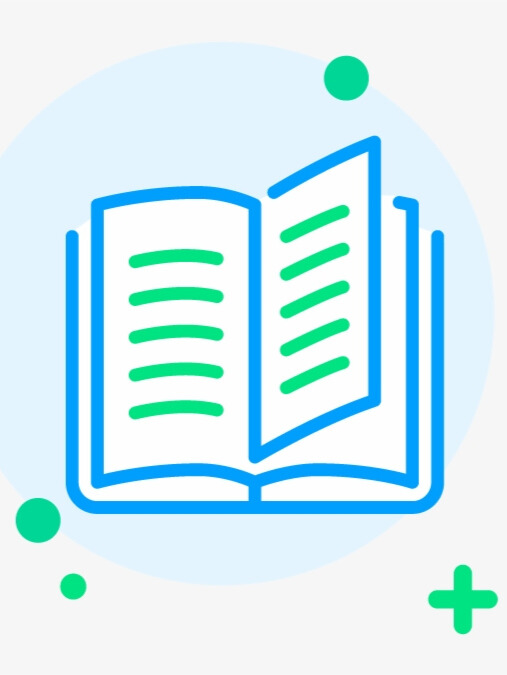 Try new version at: NovelFull.Audio
Change Voice:
google
Christopher
Sara
Jenny
Guy
Ana
Click the play button below to automatically play the audio
Chapter 2 A Backward World
Chapter 3 Supernatural Civilization
Chapter 4 Elemental Swordsman
Chapter 8 Relief Sculpture
Chapter 11 Change of the Body
Chapter 13 Molta Language
Chapter 15 Spell Caster I
Chapter 16 Spell Caster II
Chapter 22 Fireball Spell
Chapter 23 The Incident I
Chapter 24 The Incident II
Chapter 27 Fierce Battle I
Chapter 28 Fierce Battle II
Chapter 29 An Unexpected Gain
Chapter 30 A Distinguished Gues
Chapter 34 Casting Tool I
Chapter 35 Casting Tool II
Chapter 40 Grand Operation
Chapter 41 Second Spell Model
Chapter 43 Danger at the Castle I
Chapter 44 Danger at the Castle II
Chapter 45 Fierce Battle at Blackwater City I
Chapter 46 Fierce Battle at Blackwater City II
Chapter 47 Fierce Battle at Blackwater City III
Chapter 49 Battle of Spell Casters I
Chapter 50 Battle of Spell Casters II
Novel Introduction
Anyone who could construct a stable Spell Model could become a Wizard — that was the Wizards' ultimate secret! Having been given a new life as the son of an aristocrat and armed with a super quantum computer from his past life, Spell Models game as easily as breathing to Merlin. With this overwhelmingly huge advantage, would Merlin become the greatest Grand Wizard of all time?
Latest chapter A Wizard's Secret
Chapter 1063-End - A Perfect World (Finale)
Chapter 1062 - Life and Death Battle!
Chapter 1061 - Balance!
Chapter 1060 - An Intense Calling!
Chapter 1059 - Light Source
You maybe like also novels audio
More
© 2023 Audiobooks Novel Full Reader FameTV . All Rights Reserved.