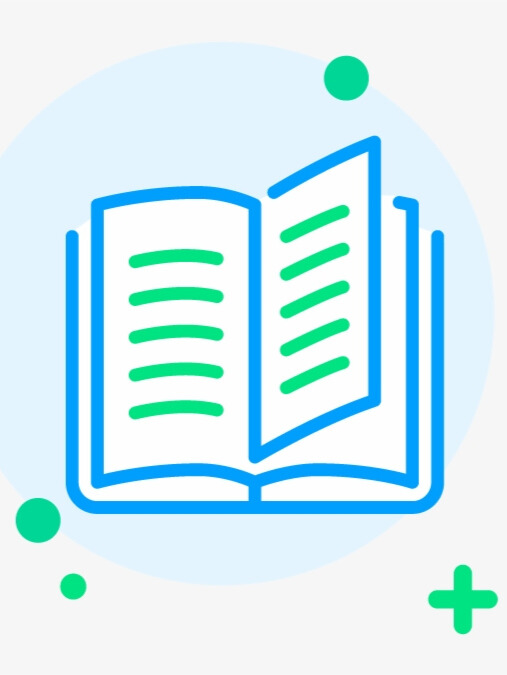 Try new version at: NovelFull.Audio
Change Voice:
google
Christopher
Sara
Jenny
Guy
Ana
Click the play button below to automatically play the audio
Chapter 1: A wild last boss appeared
Chapter 2: A wild last boss takes to the skies
Chapter 5: The wild last boss accepts a request
Chapter 7: The wild orc was thrown into complete darkness
Chapter 8: Journeying across the last boss's country
Chapter 9: A KIND MIDDLE-AGED MAN APPEARED
Novel Introduction
It was in the year 2800 of the Midgard calendar. Back then, there was a Overlord who once reigned supreme and had reached the very brink of subduing the world.Her name was Ruphas Mafahl, a great woman dreaded as the Black-Winged Overlord.She was too strong, too fast, and too beautiful…However, she was defeated by Heroes who opposed her ferocity, and her ambition was brought to an end.~~ or so went the story of our protagonist's in-game character, whose body he now possesses for some reason in a world 200 years after Ruphas' downfall. Follow our protagonist as he becomes unnecessarily feared by his surroundings and unnecessarily worshiped by his former subordinates as he―or now she―cheerfully travels around this fantasy world.
Latest chapter A Wild Last Boss Appeared
Chapter 191
Chapter 190
Chapter 189
Chapter 188
Chapter 187
You maybe like also novels audio
More
© 2023 Audiobooks Novel Full Reader FameTV . All Rights Reserved.