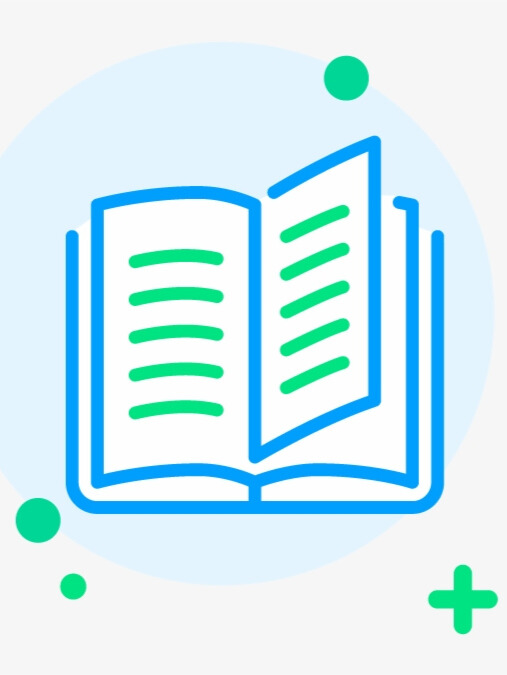 Try new version at: NovelFull.Audio
Change Voice:
google
Christopher
Sara
Jenny
Guy
Ana
Click the play button below to automatically play the audio
-1 Anthology Expectations
3 To be Destroyed Then Rebuil
13 Rambling poetry of love Bonus
25 A newbie authors lament Bonus
34 For isn'st this the most beautiful time of day?
43 UnhingedTaboo's 2nd Poem
46 A Dancing Fox, A New Dawn
24 A newbie authors lament Bonus
Novel Introduction
I decided to post some poems I've written and also will post most poems given by anyone, to find out how, read "Anthology Expectations"Please have fun reading these poems.;,;.__Thank you silentscarlettt for the cover.Please check out her books:https://www.webnovel.com/book/11134602906265805/The-Wheel-of-Transmigration
Latest chapter A Webnovel Poem Anthology
Chapter 70 - Invisible
Chapter 69 - Fine
Chapter 68 - Full Moon
Chapter 67 - God Help Me Brake Out
Chapter 66 - W.E.A.L.T.H.
You maybe like also novels audio
More
© 2023 Audiobooks Novel Full Reader FameTV . All Rights Reserved.