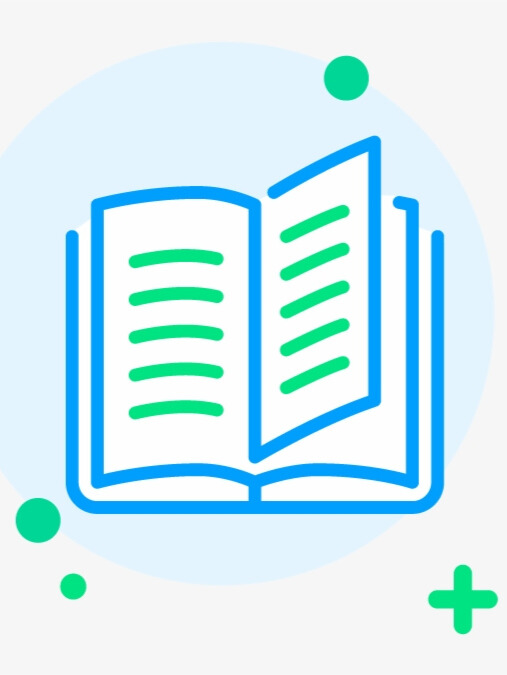 Try new version at: NovelFull.Audio
Change Voice:
google
Christopher
Sara
Jenny
Guy
Ana
Click the play button below to automatically play the audio
Chapter 3 - Man in the Woods
Chapter 7 - Charming Property
Chapter 8 - Welcome to Cranbury
Chapter 9 - Common Ground
Chapter 10 - The Beast and His 'Fiancee'
Chapter 11 - Old Memories
Chapter 12 - Losing Control
Chapter 13 - Point of No Return
Chapter 14 - Her Worst Nightmare, Best Fantasy
Chapter 15 - Men She Loved
Chapter 17 - Pathetic Emotions
Chapter 18 - Waking Nightmare
Chapter 19 - Last Farewell, First Betrayal
Chapter 20 - Ugly Truth Unveiled
Chapter 21 - Only Jewel, Greatest Diamond
Chapter 22 - Elias Blackwell
Chapter 23 - Separate Lifestyles
Chapter 26 - May I have this dance?
Chapter 28 - His Seduction Dance
Chapter 29 - Lust Not Love?
Chapter 30 - His Proposal
Chapter 32 - The Loving Husband
Chapter 33 - Ugly Emotions
Chapter 35 - Beast in Shining Armor
Chapter 37 - Shower With Him
Chapter 38 - Untamed Beast in Bed
Chapter 39 - Workaholic CEO
Chapter 40 - Cleo, Secretary and...Butler?!
Chapter 41 - Good Morning Dearest
Chapter 42 - His Enticing Lips
Chapter 43 - Unfinished Breakfast
Chapter 44 - The Storm Without Calm
Chapter 45 - At Long Last
Chapter 46 - Earth Shattering Kisses
Chapter 47 - Heart to Heart
Chapter 48 - Mischievous Game (1)
Chapter 49 - Mischievous Game (2)
Chapter 50 - All Night Long
Novel Introduction
"Prisana, it's not too late to stop now before we do something we both regret.""Break me," she whispered into his lips. "You're the kind of despicable man I'm looking for that can ruin me for good.""That I can do."Vows are supposed to be promises of undying love. But they were broken even before the bride—Prisana could make it to the altar. Fate brought her to Dane. A mysterious man turned CEO.They were never supposed to meet.When they share a night of passion, both believed they would never cross paths again. But fate was always cruel as Prisana has become captive by men she once loved, upon meeting the man that gifted her pleasure.Their passion however only further ignites when Dane vows once and for all, a vow so beautiful that will shatter everything to pieces.Note: Dirty sweet romance with touch of drama. EXPLICIT SEX SCENES. Told from male and female viewpoints. Original story by me.
Latest chapter A Vow So Beautiful
Chapter 130 - A Beautiful Vow
Chapter 129 - An Owed Favor
Chapter 128 - We Did It
Chapter 127 - Fear Of Death
Chapter 126 - More Truths Unveiled
You maybe like also novels audio
More
© 2023 Audiobooks Novel Full Reader FameTV . All Rights Reserved.