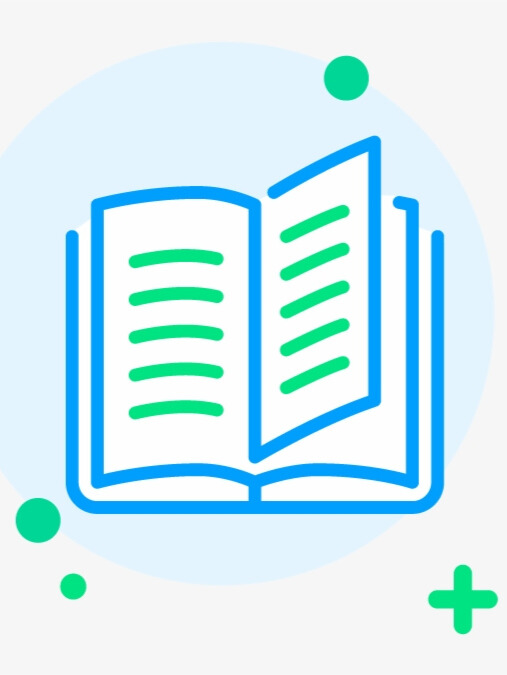 Try new version at: NovelFull.Audio
Change Voice:
google
Christopher
Sara
Jenny
Guy
Ana
Click the play button below to automatically play the audio
Novel Introduction
"You read the "Comprehensive Studies on Mysteries" and got 100 subject knowledge points!You read the "Basic Magic Potions Explained". Without anyone teaching you, you understood the magic potion, "Shriek of the Witch"!You read the "Magic Energetics Theory" and successfully manufactured the Ghost Fire Train that uses water as its fuel!You had been thinking about it for 10 minutes.This was a world where learning caused your sanity value to drop. Here, there was reiki rejuvenation, and there was the gaze of the ancient gods, and monsters and beasts had free rein. This world was full of various mystical and magical mechanical products. There were powerful fighters who could flatten mountains with their strength and supernatural powers that could not be described with words.You stopped hesitating and flipped open the mystery studies textbook while yelling in your heart, "System, let me do another ten thousand books of practice questions!""
Latest chapter A Top Scholar in Everything (ATSIE)
Chapter 19
Chapter 18
Chapter 17
Chapter 16
Chapter 15
You maybe like also novels audio
More
© 2023 Audiobooks Novel Full Reader FameTV . All Rights Reserved.