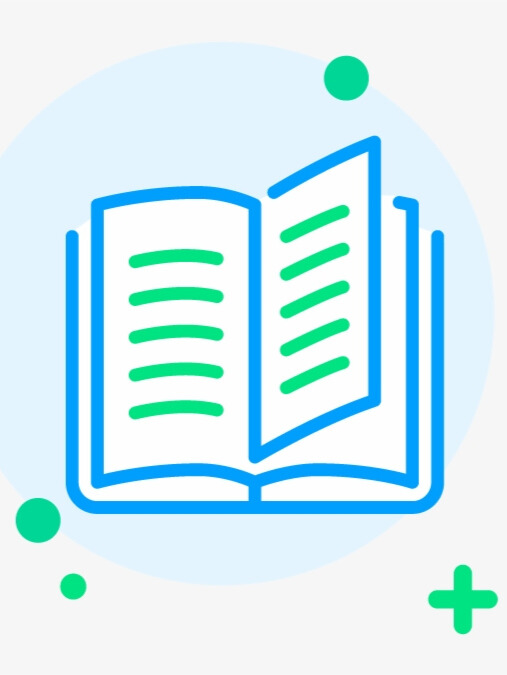 Try new version at: NovelFull.Audio
Change Voice:
google
Christopher
Sara
Jenny
Guy
Ana
Click the play button below to automatically play the audio
Novel Introduction
"Woman, if you dare to put on a green hat for me and marry my son again, do you believe that I won't let you spend your life in bed!?" He pushed her down on the sofa, his eyes blazing. A certain woman smiled, "Brother-in-law, he isn't your son." The child: "Yes, my mommy said I gave it away as a phone bill." Lu Zhan Bei: "…" He once hated her to the bones …
Latest chapter A Substitute Wife and Her Sturbon Chief
C1053
C1052
C1051
C1050
C1049
You maybe like also novels audio
More
© 2023 Audiobooks Novel Full Reader FameTV . All Rights Reserved.