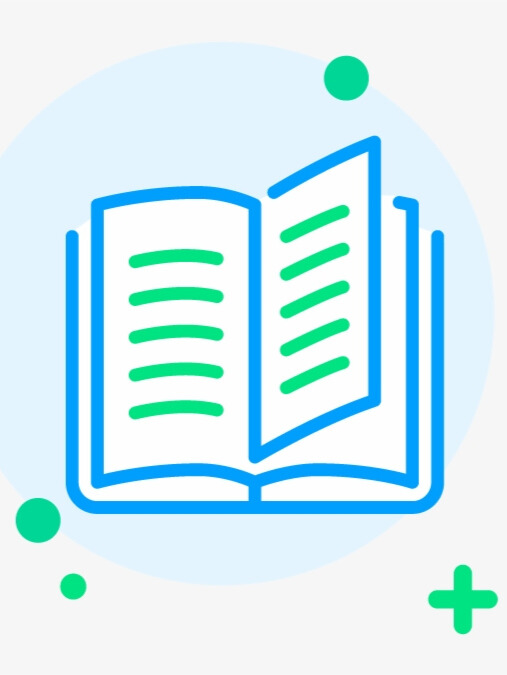 Try new version at: NovelFull.Audio
Change Voice:
google
Christopher
Sara
Jenny
Guy
Ana
Click the play button below to automatically play the audio
Chapter 19: The Competition
Chapter 28: The Maze VIII
Chapter 32: The Awakening
Chapter 36: The Agreement
Chapter 37: The Cafeteria
Chapter 40: The Executioner
Chapter 41: The Executioner II
Chapter 42: The Friendship
Chapter 43: The Researcher
Chapter 45: The Predicament
Novel Introduction
Within the ten Domains, it is only the Voids who are powerless. They have been subjected to the mockery of others, being unable to use mana nor cast any spell. For a thousand years that has been their fate, until there were those bold enough to try and change their fate.This is the story of a world destroyed by war and greed. A story coated by all sorts of sins and secrets. A story where only the strongest survive. A story of a young boy laughed upon by fate.This is A Story of Evil.
Latest chapter A Story of Evil
Chapter 219: Lumina Dantalion IV
Chapter 218: Lumina Dantalion III
Chapter 217: Lumina Dantalion II
Chapter 216: Lumina Dantalion
Chapter 215: Battle Between Summoners IV
You maybe like also novels audio
More
© 2023 Audiobooks Novel Full Reader FameTV . All Rights Reserved.