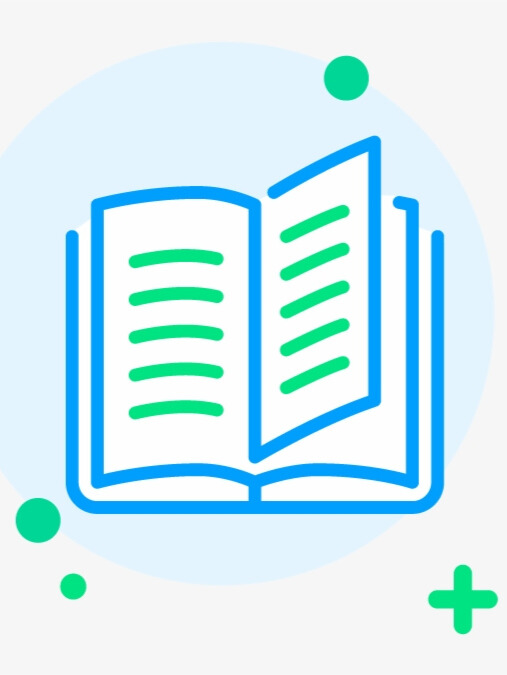 Try new version at: NovelFull.Audio
Change Voice:
google
Christopher
Sara
Jenny
Guy
Ana
Click the play button below to automatically play the audio
Chapter 1 - HAPPY SLAVERY
Chapter 19 - THE EVE OF THE FESTIVAL
Novel Introduction
A land polluted with poison, filled with cannibals and monsters. A world where society can only continue to exist inside "safe zones". This is the story of Arsene, a knight who goes on an adventure in search of dreams and hope in this barren land
Latest chapter A Story of a Knight In A Ruined Fantasy World
Chapter 19 - THE EVE OF THE FESTIVAL
Chapter 18
Chapter 17 - RETURN
Chapter 16
Chapter 15
You maybe like also novels audio
More
© 2023 Audiobooks Novel Full Reader FameTV . All Rights Reserved.