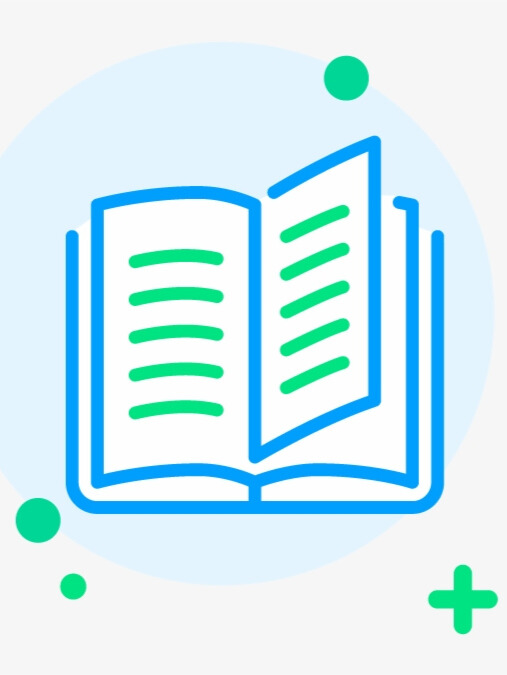 Try new version at: NovelFull.Audio
Change Voice:
google
Christopher
Sara
Jenny
Guy
Ana
Click the play button below to automatically play the audio
C29 The feel of my hand is so good!]
C30 Should I be in pain or not?!]
C33 Don'st let your thoughts run wild
C34 At most, they could just snatch it away
C37 [What are you acting pretentious for?]
C38 Hurry up and pick me up
C39 Yellow Sparrow Behind
C40 'sDid she misunderstand him? 's
C41 Impudence, do not look upon it! Don'st listen! Don'st say it!
C43 I'sm just raising a chestnut
C44 You haven'st showered yet
C45 I can satisfy you all I want
C47 Can'st you see I'sm asking for a watch
C48 Can you come back early in the evening
C49 Heartache for Bai Dongting
C51 Don'st say a good word a second time
C52 He actually felt heartache for her …
C53 It is too early to be afraid
Novel Introduction
Lin Moyan refused to back down after his father and stepmother had given him to a second-hand man who had slept with his sister.Because of the night's incident, she was forced into a family dispute.In that strange market battle, she had become a chess piece in his hands. If he used her, he would discard her. Only the heartless side had the ability to control the entire situation.However, those who didn't want to play chess were the first to lose their minds.
Latest chapter A Spoiled Little Wife
C799 Mothers and Sons
C798 He is the most depressing
C797 Wedding
C796 You want me to dress you up
C795 You didn't think about it
You maybe like also novels audio
More
© 2023 Audiobooks Novel Full Reader FameTV . All Rights Reserved.