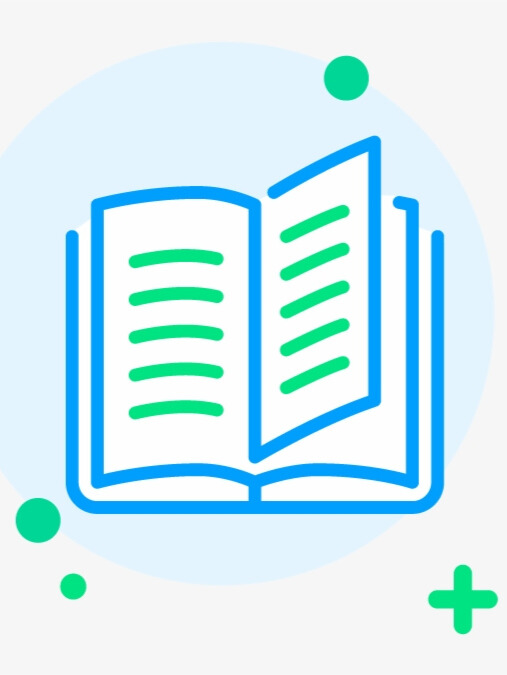 Try new version at: NovelFull.Audio
Change Voice:
google
Christopher
Sara
Jenny
Guy
Ana
Click the play button below to automatically play the audio
Chapter 2 - What Is the Specification Of a Possessed Person
Novel Introduction
During the peaceful times of the nation, I was born as a cute baby girl who only wanted to be loved. Number 1! I want to be a couch potato! But I was bound to undergo infinite regression.Even though she became an extra, Ellet, the daughter of an employee, not even a young lady, would soon be ruined because of the S-class survival difficulty.In the harmonious family of a poor but good brother and dad, I had a close friend who fit my tastes but I never had time to meet because I had a busy life, and even the gods of the Spirit Management Bureau who openly showed favoritism were surprisingly reassuring in life.On top of that, she destroyed the original work with the novel "Spirit's Life Insurance" that she accidentally entered just before her death, which led to a change in the ending.I came here and became frustrated because of my current situation, but I received some privileges that weren't so bad.'You wiped your face with your muddy hands.''Don't be surprised. I have an obligation to be kind.'"……."The male lead, Tesilid, is still nothing but a handsome young boy.Why is he not giving up on me
Latest chapter A Spirit's Special Treatment
Chapter 2 - What Is the Specification Of a Possessed Person
Chapter 1
You maybe like also novels audio
More
© 2023 Audiobooks Novel Full Reader FameTV . All Rights Reserved.