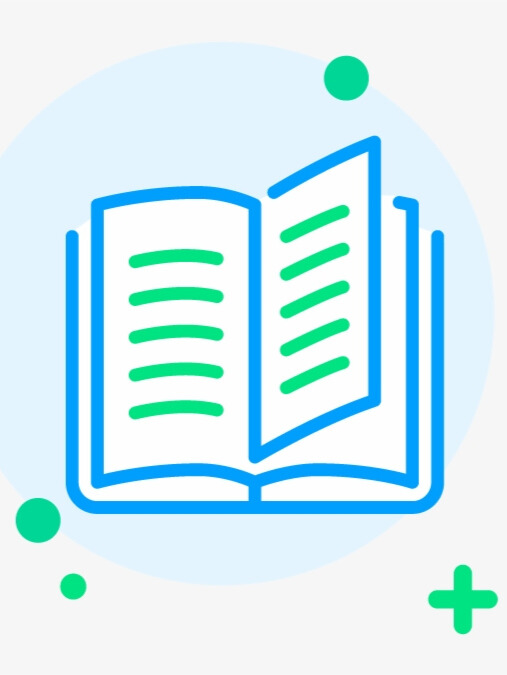 Try new version at: NovelFull.Audio
Change Voice:
google
Christopher
Sara
Jenny
Guy
Ana
Click the play button below to automatically play the audio
Novel Introduction
"With my knowledge, give me a fulcrum on which to place it, and I shall move the world!"...Sorcerer Continent—a world where sorcerers exist. Wielders of arcane knowledge. Masters of all elements. Sovereigns of space and time. These sorcerers governed the world with their unrivaled prowess. One day, a young man awakened into this world with his past forgotten and no place to call home. Follow...
Latest chapter A Sorcerer's Journey
Chapter 2105
Chapter 2081
Chapter 2080
Chapter 2079
Chapter 2078
You maybe like also novels audio
More
© 2023 Audiobooks Novel Full Reader FameTV . All Rights Reserved.