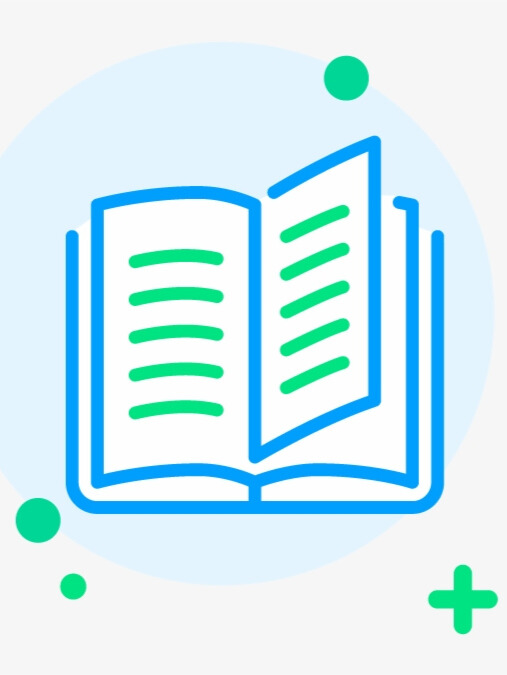 Try new version at: NovelFull.Audio
Change Voice:
google
Christopher
Sara
Jenny
Guy
Ana
Click the play button below to automatically play the audio
Chapter 1 - Change In Succession
Chapter 2 - Saving The Company
Chapter 3 - Marriage Meeting (1)
Chapter 4 - Marriage Meeting (2)
Chapter 7 - Rules and Agreement
Chapter 8 - Registration and Marriage
Chapter 11 - Afternoon Sun
Chapter 15 - Song Meiling
Chapter 17 - Gambling (1)
Chapter 18 - Gambling (2)
Chapter 21 - Getting To Know More of You
Chapter 22 - Goodbye and Hello
Chapter 23 - Meeting His Family (1)
Chapter 24 - Meeting His Family (2)
Chapter 25 - Meeting His Family (3)
Chapter 26 - Meeting His Family (4)
Chapter 28 - Adamant Walls
Chapter 32 - Never Before
Chapter 34 - Do you want me to stay?
Chapter 35 - Do you want to be my___?
Chapter 36 - She is bound to me
Chapter 41 - Anniversary Party (1)
Chapter 42 - Anniversary Party (2)
Chapter 43 - Anniversary (3)
Chapter 44 - Big Spoon, Little Spoon
Chapter 45 - Three Days (1)
Chapter 46 - Three Days (2)
Chapter 47 - Three Days (3)
Chapter 49 - Introduction
Chapter 50 - Found Passion 18+
Novel Introduction
[18+] Two people, the CEO of an Entertainment company, Song Luli, and Long Jie, the successor of a conglomerate, are entangled together in a web of power, high society, and calculating schemes—and what do they need to do to survive it? A marriage pact to bind them together.Both are bound to duty, responsibility, and their families, and neither cares about love. But what happens when they both mutually respect and admire each other's work? What happens when they cannot deny their physical attraction for long? Will their feelings develop profoundly, or will they maintain a platonic business relationship?Disclaimer: This novel is RESTRICTED to 18+ only due to Mature themes such as DETAILED SEX SCENES, COARSE LANGUAGE, AND FIGHT SCENES. THERE IS NO RAPE....Synopsis: Song Luli is a sharp-tongued, bold, and reserved young woman who unexpectedly becomes the new successor of her father's company—Song Entertainment—right after her older sister abruptly disinherits herself.Song Luli, now the heiress of a large company, soon receives word that Song Entertainment is crumbling in the business world. To secure her position, she must marry Long Jie, a wickedly handsome heir of a conglomerate, who is bound to duty and responsibility.Long Jie is a handsome, ruthless, and calculative young man who destroys careers or makes them, and he is known to be frigid by rejecting every offer for a suitable match.But he picks Song Luli.On the terms of marriage, they agreed to never fall in love, to never think about the possibility as they dedicate their time towards their jobs and families. Marriage benefited both of them for the sake of power and to survive the turmoils of High Society.Watch as the budding romance blooms between two stubborn and cynical individuals who share more in common than they want to admit, learning more about what it means to be married, and battle the power struggles that they face, together.Meanwhile...Song Luli's cousin Su Xiang is an aspiring doctor devoted to her job and inheriting the legacy her mother built. She is the heiress of Song Pharmaceuticals, one of the largest medicinal companies in the country. But when her older adoptive brother returns from four years of Medical school, she must confront the blooming feelings she harbours for him.
Latest chapter A Song For A Summer's Night
Chapter 146 - Epilogue
Chapter 145 - Beginnings & Endings
Chapter 144 - Lingerie
Chapter 143 - Amor (2) 18+
Chapter 142 - Amor (1) 18+
You maybe like also novels audio
More
© 2023 Audiobooks Novel Full Reader FameTV . All Rights Reserved.