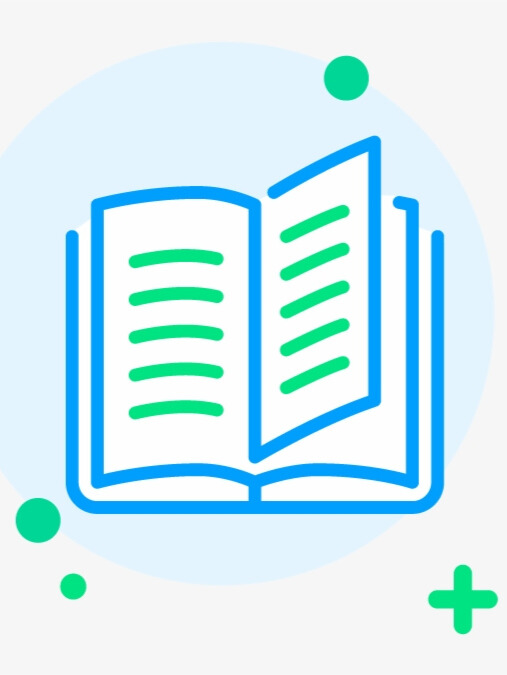 Try new version at: NovelFull.Audio
Change Voice:
google
Christopher
Sara
Jenny
Guy
Ana
Click the play button below to automatically play the audio
Novel Introduction
As a person who transmigrated into a novel written by himself, Qin Kaiyi experiences a huge pressure and burden.Even more so, he transmigrated as the villain and is forced to follow the plot. Qin Kaiyi expresses that he doesn't want to write novels anymore.Qin Kaiyi: "WTF. transmigrating into the villain and being forced to follow the plot. Just let it be. Shen Feixiao, can you get the f*ck down from my body???"Shen Feixiao: "Shixiong, I won't."Alright, actually this is just a s*upid story about transmigrating into his own novel as the villain and getting pushed down by his own protagonist.
Latest chapter A Smile from the Villain
CH 97
CH 96
CH 95
CH 94
CH 93
You maybe like also novels audio
More
© 2023 Audiobooks Novel Full Reader FameTV . All Rights Reserved.