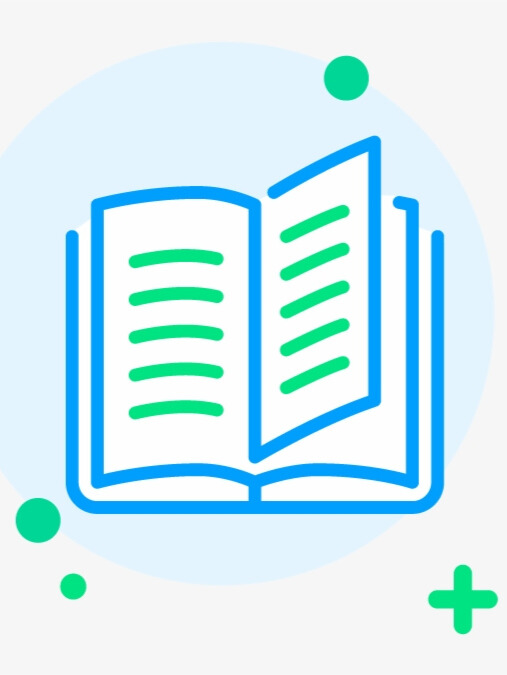 Try new version at: NovelFull.Audio
Change Voice:
google
Christopher
Sara
Jenny
Guy
Ana
Click the play button below to automatically play the audio
Novel Introduction
Leo is a vampire, he wanted to try a simple, carefree human life, he likes to sleep around with any handsome man he can find during his ' hunt' as he likes to call it. His carefree life got complicated after a one night stand, when he caught the attention of a strong, rich and handsome man, who decided to make Leo his, and started his own hunt for Leo, which caused Leo' life (not just his a.s.s) to become sore. The game of a mouse and a cat started.
Latest chapter A S.l.u.t's Life Can Also Become Sore
Chapter 27
Chapter 26
Chapter 25
Chapter 24
Chapter 23
You maybe like also novels audio
More
© 2023 Audiobooks Novel Full Reader FameTV . All Rights Reserved.