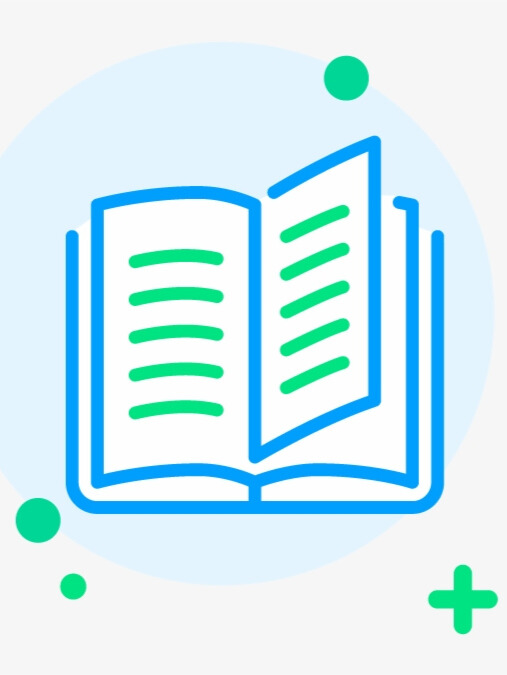 Try new version at: NovelFull.Audio
Change Voice:
google
Christopher
Sara
Jenny
Guy
Ana
Click the play button below to automatically play the audio
Novel Introduction
"I died" this was the last thought that went through yang's head as he lost conscious."what happened" this is the first thought that went through his head in his second life.*beeep* monster system activated.This is when his life changed into one of excitement and troubles. The time his life officially started.
Latest chapter A slime with a system
7 King slimes spiri
6 Rewards Boss battle
5 Level up
4 A Goblin???!!
3 The resolve to EVOLVE
You maybe like also novels audio
More
© 2023 Audiobooks Novel Full Reader FameTV . All Rights Reserved.