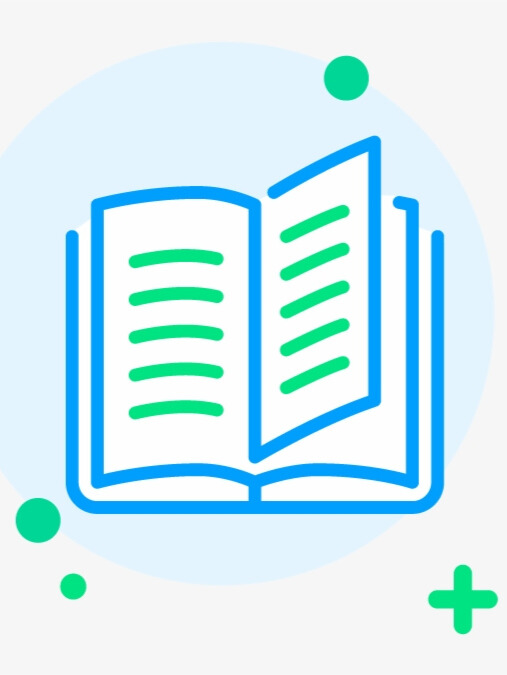 Try new version at: NovelFull.Audio
Change Voice:
google
Christopher
Sara
Jenny
Guy
Ana
Click the play button below to automatically play the audio
Novel Introduction
What is it that makes a man fall in love with a woman at first sight? Appearance? Aura? Wealth? NO, when campus prince and gaming expert, student Xiao Nai first saw Bei Wei Wei, what made him fall in love was not her extraordinary beauty; but her slim and slender fingers that were flying across the keyboard and her calm and composed manner!!! Embarrassing, no?At the same time, gaming expert Bei Wei Wei was on the computer methodically commanding a guild war, and won a perfect and glorious victory despite being at a disadvantage; completely unaware of the fact that cupid is nearby.Soon after basketball player; swimmer; all-around excellent student; and game company president, Xiao Nai, uses tactics both on- and offline to capture this beauty's heart. Therefore this romance slowly bloomed.
Latest chapter A Slight Smile is Very Charming
Chapter 55
Chapter 54
Chapter 53
Chapter 52
Chapter 51
You maybe like also novels audio
More
© 2023 Audiobooks Novel Full Reader FameTV . All Rights Reserved.