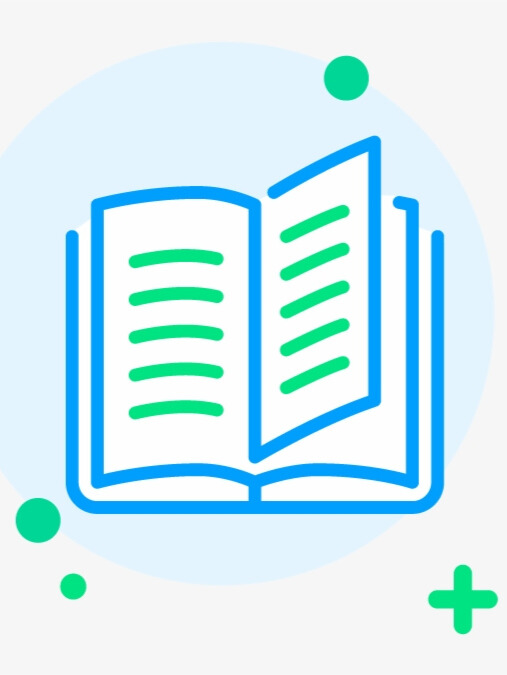 Try new version at: NovelFull.Audio
Change Voice:
google
Christopher
Sara
Jenny
Guy
Ana
Click the play button below to automatically play the audio
5 Starting at the Academy
14 The Birthing of a Legend
15 Changing the Course of History
18 The Calm Before the Storm
21 Trimming Down the Herd
34 A New Challenger Approaches
39 Oh How The Turns Have Tabled
Novel Introduction
Story of an American medical student being reincarnated. God decided to have fun with our MC in how his afterlife will be handled and sent him into the Naruto world with an Angel acting as his system. Read this story to explore the journey of our MC and his Angel companion as they navigate the world of Naruto.
Latest chapter A Senju Tale: Change of Fate
41 Change of Scenery
40 Annihilation
39 Oh How The Turns Have Tabled
38 Reinforcements?
37 Aftermath
You maybe like also novels audio
More
© 2023 Audiobooks Novel Full Reader FameTV . All Rights Reserved.