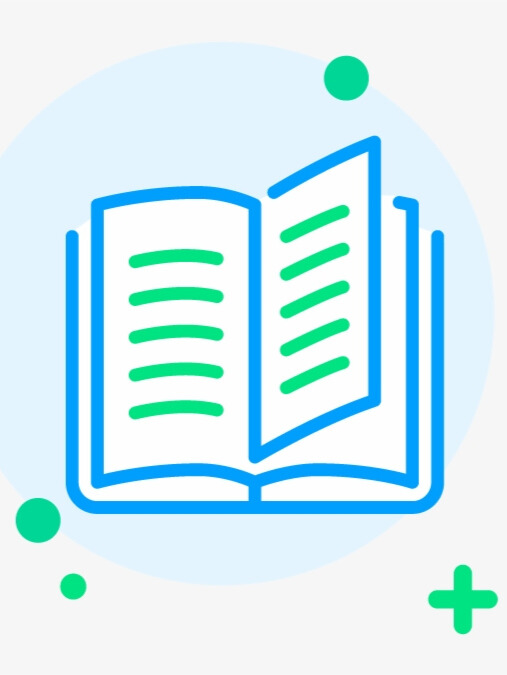 Try new version at: NovelFull.Audio
Change Voice:
google
Christopher
Sara
Jenny
Guy
Ana
Click the play button below to automatically play the audio
Novel Introduction
Wang Yusheng: "It feels best to be a salted fish waiting to die!" Fan A: "It's your old king who is floating, or we can't take the knife anymore." Reader B: "The old man next door is sorrowful, hurry up and update, or I will send you the blade!" Netizen C: "Pharaoh, a liar! It's easy to say! I cried in front of a bus guy!" Neighbor Ding: "Teacher Wang, it seems like I want to fish again recently!" Wang Yusheng: "How can it be called fishing for a writer's matter! I'm looking for inspiration! Home address? It doesn't exist. How can I tell you that I am not in the blade business." …… "Senior sister, sister, put down the knife in your hands! I'll go to the codeword immediately!"
Latest chapter A Salted Fish In the Second Element
end
Chapter 822
Chapter 821
Chapter 820
Chapter 819
You maybe like also novels audio
More
© 2023 Audiobooks Novel Full Reader FameTV . All Rights Reserved.