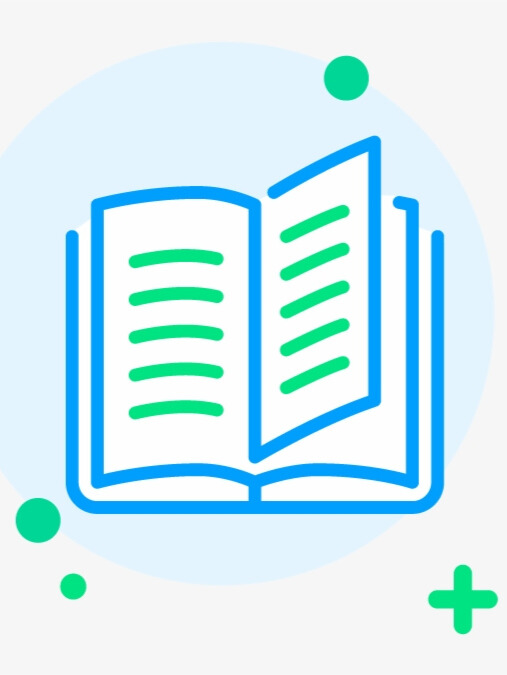 Try new version at: NovelFull.Audio
Change Voice:
google
Christopher
Sara
Jenny
Guy
Ana
Click the play button below to automatically play the audio
Novel Introduction
I possessed the body of a character from a novel that I threw away because I became angry while I was reading it.As a young lady, I'll be married off to the male lead at a young age.You'd think it'll be okay since the male lead was tamed well, but you'd be wrong.Because there was a big problem with this body, which will become a saint in the future.'Even if I have a strong power, I'm going to die because it's too strong…!'The only solution to prevent the surge in holy power was to suppress it with the opposite magical element.So, goodbye male lead! I'm going to find a way to survive now!"I came here because I heard you're good at magic."The Duke of Bastion, a demon family approved by the Royal family, was said to have inherited the blood of the demon god."Give me your son!"As of today, I'll dwell here. No, I'll live my life!
Latest chapter A Saint Lives In The Demon Duke's Mansion
Chapter 24
Chapter 23
Chapter 22
Chapter 21
Chapter 20
You maybe like also novels audio
More
© 2023 Audiobooks Novel Full Reader FameTV . All Rights Reserved.