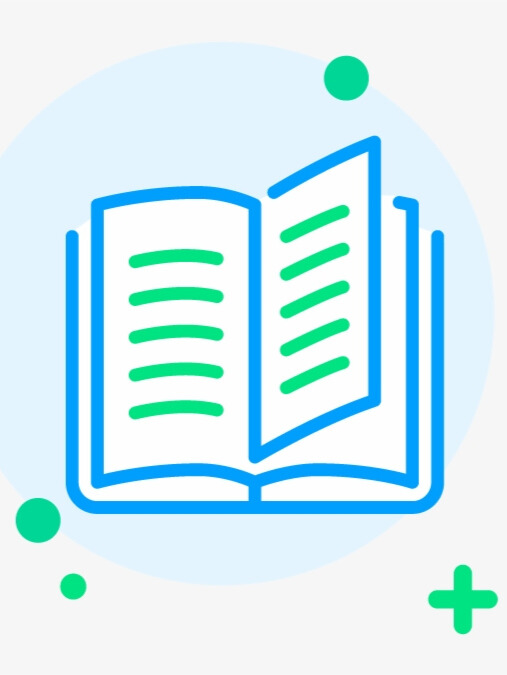 Try new version at: NovelFull.Audio
Change Voice:
google
Christopher
Sara
Jenny
Guy
Ana
Click the play button below to automatically play the audio
26 Picking a Mission and Training
29 Don't Mess With What I Hold Dear
30 Helping the Mother Spiri
32 I Know Exactly How To Deal With You
33 The Truth Of The Soul Sword
34 Please Let Me Fight You!
37 Dealing With Some Kids
41 I Need a Better Hobby...
42 Searching for a new editor
43 please read before reading the chapters
45 the solitary reader 1 version
47 Meeting Up With Jane, Eddie and Elise
Novel Introduction
At long last, MC defeated the final enemy that was threatening the world he was summoned to countless years ago and fulfill his wish to return to his homeworld... only to realize that it has changed as well. But, none of this matter to him since his wish all along was to play games and laze around. Especially now, that there is finally an opportunity to fulfill his wish of playing VRMMORPG, nothing...
Latest chapter A Returnee Wants to Play VRMMO
77 Playing With A Kitty Unedited
76 Iris's Background And First Fight Unedited
76 Iris Background And First Fight Unedited
75 Surprising Reunion Unedited
74 Jin Unedited
You maybe like also novels audio
More
© 2023 Audiobooks Novel Full Reader FameTV . All Rights Reserved.