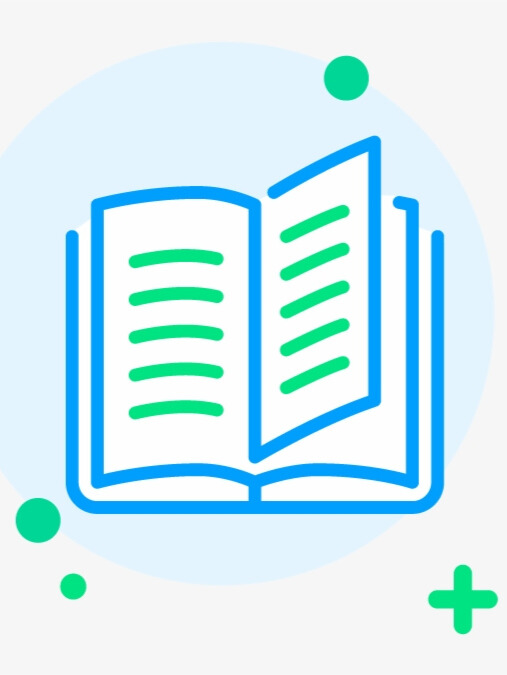 Try new version at: NovelFull.Audio
Change Voice:
google
Christopher
Sara
Jenny
Guy
Ana
Click the play button below to automatically play the audio
Novel Introduction
The Imperial Knight Judith was once a scumbag that would do anything for money.She lived as a s*ave to money as a dog of the imperial family and a tool of the chief.Under the guise of destitution, she abandoned her guilt.But what was at the end was betrayal and death.However, when she opened her eyes, she went back to being a new knight after six years?'I'm not going to be a swordsman for money anymore!'In front of Judith, who is determined to live a different life than before, the commander of the Red Knights and scouts appears…"I assure you that you will be treated fairly. Why don't you join the Red Knights?"Judith decided not to pursue money blindly as a Red Knight, abandoning her past of being a Black Knight.Can she live this life without regret
Latest chapter A Red Knight Does Not Blindly Follow Money
Chapter 11
Chapter 10
Chapter 9
Chapter 8
Chapter 7
You maybe like also novels audio
More
© 2023 Audiobooks Novel Full Reader FameTV . All Rights Reserved.