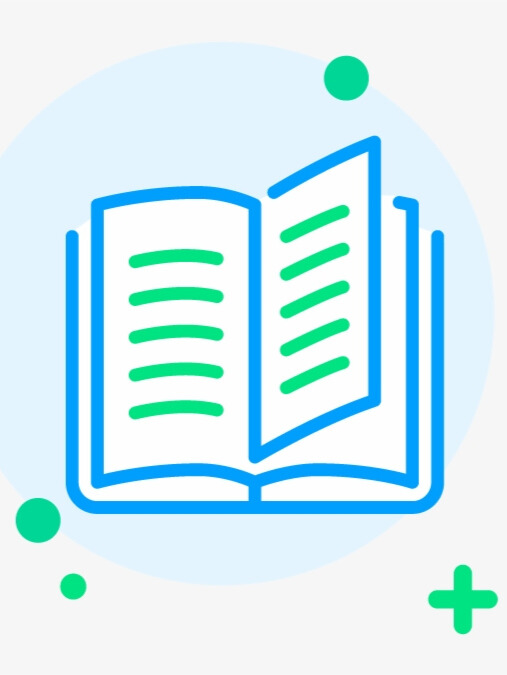 Try new version at: NovelFull.Audio
Change Voice:
google
Christopher
Sara
Jenny
Guy
Ana
Click the play button below to automatically play the audio
Chapter 1:Of gods and men
Chapter 2:Where is my compensation?
Chapter 6:Big rat? Small rat?
Chapter 7:The Phantom menace
Chapter 8:Prey or Predator?
Chapter 10:First blood, part 2
Chapter 12:Second Evolution
Chapter 13:The underworld threat
Chapter 14:The plague bearer, the venomous one
Chapter 15:Final preparations
Chapter 16:The day of Aria
Chapter 17:The ratmen are alive
Chapter 18:The History of the Portal War
Chapter 19:Fearing the future
Chapter 20:Memories from the past
Chapter 21:What is my name?
Chapter 23:The hunters in the forest
Chapter 24:Daryl Maimedhand
Chapter 26:Shadows of the Past
Chapter 27:Second Prince of the Sand Empire
Chapter 28:I don't like sand
Chapter 29:Merciful god, ungrateful believers
Chapter 30:Work for Free?
Chapter 31:Work for Something!
Chapter 32:The Prince's Hand
Chapter 34:Planned growth
Chapter 36:The One Followed by a God
Chapter 37:The Final Action of the Agorians
Chapter 38:One Planet, Four Gods
Chapter 40:The Protectors of the Forest
Chapter 41:Another Training in an Oasis
Chapter 42:Suliman ibn Affân III
Chapter 43:A Change of Heart
Chapter 45:Action and Reaction
Chapter 46:Hunters in the desert
Chapter 47:Sand and Bones
Chapter 48:Where is the sand? Where is the desert?
Chapter 49:Brave Sleek Run Away
Chapter 50:The Hidden Threat
Novel Introduction
Sometimes your time to die has come, and sometimes stupid gods are the reason. For Marc Cassidy, it was the latter. Fortunately for him, he got another chance to live in another world, away from Earth. In the bargain of that chance, he got one of the most awesome cheat ability available, a RPG like system. On the other hand, the goddess he scammed turn him into the worst of the worst creature, a rat. Of course for this petty act, Marc is humble and forgiving. He will not take revenge, he will just try to be powerful enough to repay that favor. In the meantime, how can a system help him survive and grow stronger in a strange fantasy world?Currently, looking for an editor to correct my chapters. And finally, you will be able to enjoy real chapters cleanly writt
Latest chapter A Rattling Monster [Completed] (Editing in Progress)
Chapter 158:The End
Chapter 157:The End?
Chapter 156:GROAR Part 2
Chapter 155:GROOOAR
Chapter 154:Slugs Against Squids
You maybe like also novels audio
More
© 2023 Audiobooks Novel Full Reader FameTV . All Rights Reserved.