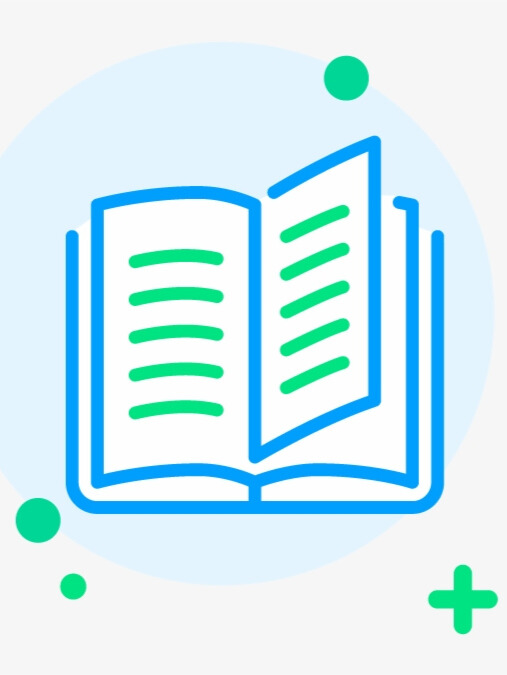 Try new version at: NovelFull.Audio
Change Voice:
google
Christopher
Sara
Jenny
Guy
Ana
Click the play button below to automatically play the audio
Novel Introduction
A simple zombie in a terrible post-apocalyptic world began his journey with a sudden gain of clarity. His memory was limited, but this did not prevent him from starting to understand the situation. He tried not to lose his mind. Now he tried to apply the acquired knowledge in practice.Follow the rational zombie in his quest to find… the meaning of life.
Latest chapter A Rational Zombie
Afterword
Chapter 130
Chapter 129
Chapter 128
Chapter 127
You maybe like also novels audio
More
© 2023 Audiobooks Novel Full Reader FameTV . All Rights Reserved.