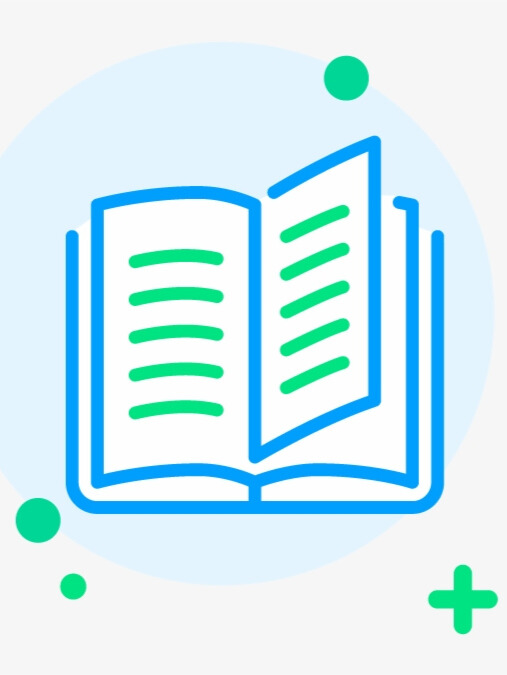 Try new version at: NovelFull.Audio
Change Voice:
google
Christopher
Sara
Jenny
Guy
Ana
Click the play button below to automatically play the audio
Novel Introduction
Lin Yuetian: I'm a gentle, kind, reasonable, and hard-working person, with a remarkable IQ and EQ. My only wish is to achieve financial freedom and live in peace.Doctors and Psychologists: He is physically and mentally healthy.System: HaHa.Scumbag Gong(s): HaHa. #side-eye to the rows of graves whose grasses on top are taller than the next.
Latest chapter A Professional Avenger
CH 48
CH 47
CH 46
CH 45
CH 44
You maybe like also novels audio
More
© 2023 Audiobooks Novel Full Reader FameTV . All Rights Reserved.