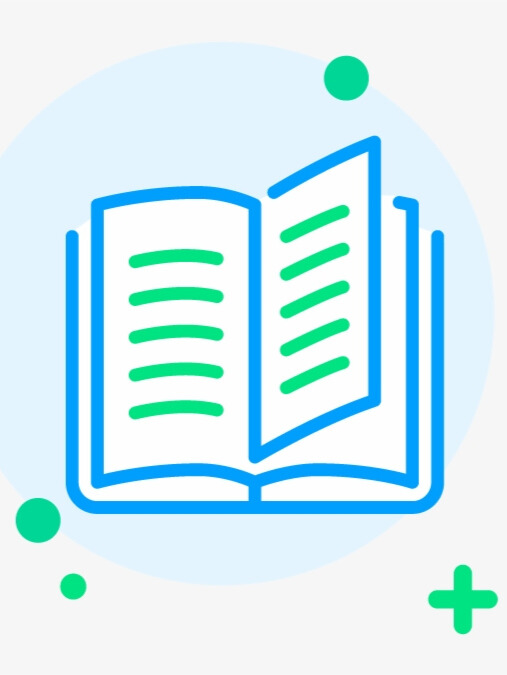 Try new version at: NovelFull.Audio
Change Voice:
google
Christopher
Sara
Jenny
Guy
Ana
Click the play button below to automatically play the audio
Novel Introduction
Our straight (?) bottom woke up ten years into the future and found himself on the bed of his childhood friend… At the start, the bottom was shocked to his very bones, but he soon quickly accepted this premise and found the whole situation to be rather amusing. Precisely then, the bottom once again went back to his timeline — back to when he and the top were just platonic childhood friends.Landmines include but are not limited to: Sweet & naive bottom, a president story, logic is dead, slow-progressing romance, the protagonist's name has too many character strokes, the names are hard to pronounce, too many gay characters…
Latest chapter A President's Out-of-Body Experience
Chapter 96 (END)
Chapter 95
Chapter 94
Chapter 93
Chapter 92
You maybe like also novels audio
More
© 2023 Audiobooks Novel Full Reader FameTV . All Rights Reserved.