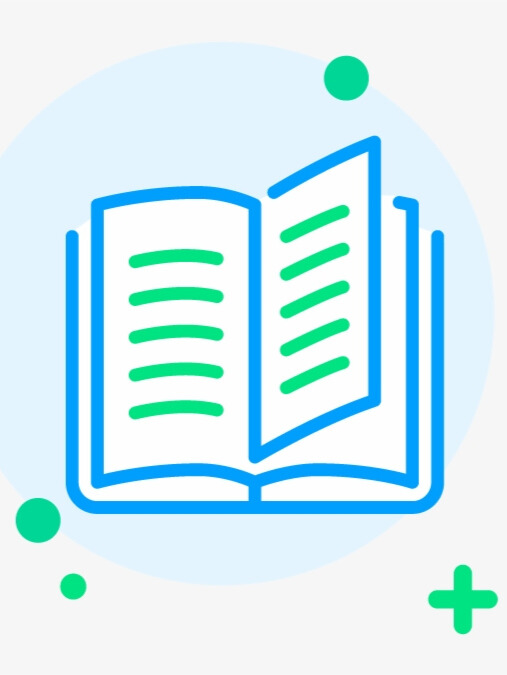 Try new version at: NovelFull.Audio
Change Voice:
google
Christopher
Sara
Jenny
Guy
Ana
Click the play button below to automatically play the audio
5 Curiosity killed the ca
23 Touching the veil of unknown!
26 Rise of the goblin king
27 Breaking the walls between us!
30 Heartwarming conversation with the system
32 Everyone has a story to tell!
37 When we all fall asleep where do we go?
40 Organizing tools in the shed!
Novel Introduction
We make many choices daily like what to wear; but what if the stakes were much higher and consequences were someone's life? How many would remain kind-hearted? John will ponder this question many times as his new starting point becomes clear."Am I still human? If not, then why would I act like one?"
Latest chapter A plant's life
63 Frog in the well!
62 Testing
61 John's stats
60 Jumping ships!
59 We are rich!
You maybe like also novels audio
More
© 2023 Audiobooks Novel Full Reader FameTV . All Rights Reserved.