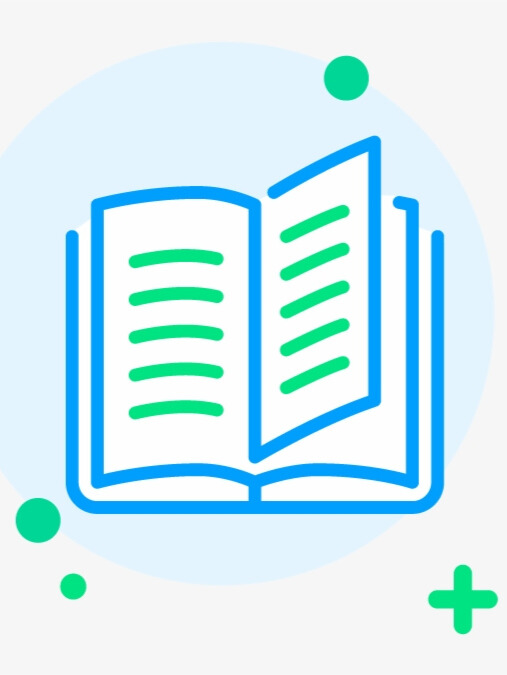 Try new version at: NovelFull.Audio
Change Voice:
google
Christopher
Sara
Jenny
Guy
Ana
Click the play button below to automatically play the audio
-1 Additional Information I
1 It was just a bad dream
6 Ghost Forest Competition
7 Closed door cultivation
9 I'sm also going, right?
12 Three Beasts Wild Fores
15 Diagnosing by just watching has its limitations
17 You are coming with me
18 When has a snake spoken so much?
21 What did you bring me here for?
22 I'sm listening to you and planning my escape
23 Where is the next door?
25 Did we wake her up too early?
30 Xun and Mo Clans' misses
32 This is the place where…
36 Was I changed for a cluster of grapes?
37 What am I going to do with you?
39 What am I supposed to wear?
40 The simpler, the better
42 One of the Many Tragic Events of the Pas
44 I am digging my own grave
46 Ancient Inn's Second Elder, Men Kun
47 First Trial, The Path of Knowledge
49 What do you think we should do?
Novel Introduction
Things have been rewritten and a fallen Phoenix with bounded wings has been reborn between heaven and earth. Can fate be changed? Will it be for the best? Love and grief go hand in hand through the path of a Phoenix. The higher you climb, the harder the path.Note: Because I still haven't written anything strong, I changed the audience range.
Latest chapter A Phoenix Rebirth: Dragon Emperor's Beloved Wife
74 It Can't Be
73 Perfect Timing
72 Finally…
71 Right!
70 First Trial's Results 2
You maybe like also novels audio
More
© 2023 Audiobooks Novel Full Reader FameTV . All Rights Reserved.