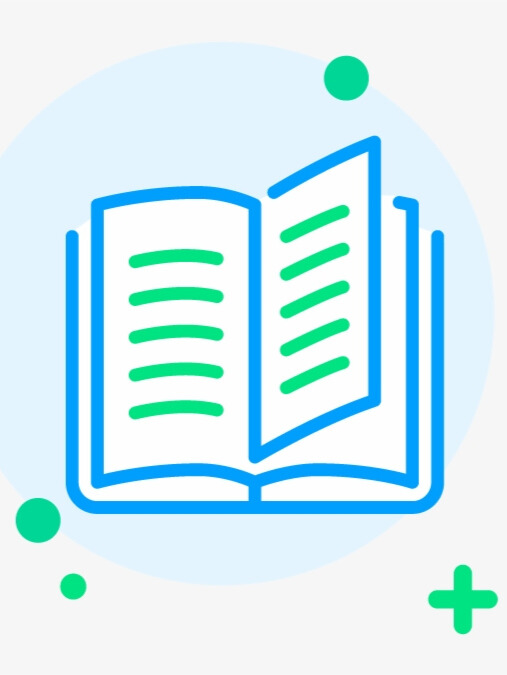 Try new version at: NovelFull.Audio
Change Voice:
google
Christopher
Sara
Jenny
Guy
Ana
Click the play button below to automatically play the audio
Novel Introduction
Zhou Han, whose family members all died in battles, chose to join the army and try to get more resources for his martial cultivation by undertaking battle achievements. One day, when he opened a scroll put on his bed by an unknown person, he entered a special space-time of an ancient sacrificing spirit. Though he did not understand what a sacrificing spirit was, or how their system functioned, the spirit acknowledged that he had absorbed Zhou Han's energy for half a year. That was the reason why Zhou Han had became so weak and could not fight for the past several months. But the good news was that the spirit wanted to accept Zhou Han as his master before he could absorb his energy, and so the spirit could help him cultivate. With the help of the spirit, Zhou Han became a martial god in his army, and was chosen by the martial union of the empire to be trained for the more important task of defending the country from the demons.
Latest chapter A Perfect Martial God
Chapter 601
Chapter 600
Chapter 599
Chapter 598
Chapter 597
You maybe like also novels audio
More
© 2023 Audiobooks Novel Full Reader FameTV . All Rights Reserved.