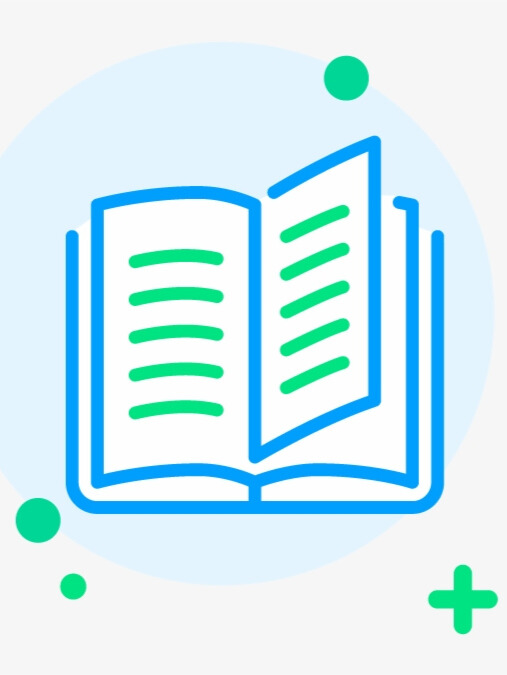 Try new version at: NovelFull.Audio
Change Voice:
google
Christopher
Sara
Jenny
Guy
Ana
Click the play button below to automatically play the audio
Novel Introduction
The protagonist of a fairy tale whose tears turn into diamonds.I was possessing… her bad sister.Three years left until the passing prince fell in love with my younger sister and married, and the family who harassed the protagonist were executed.'I'd rather go find the prince and throw in the protagonist and plan a way to live.'It was nice to find the prince after the twists and turns…"Please marry me."The prince knelt on one knee. In front of me.Not there? Don't you have to marry my sister
Latest chapter A Perfect Ending Plan of the Villain in a Fairy Tale
Chapter 31
Chapter 30
Chapter 29
Chapter 28
Chapter 27
You maybe like also novels audio
More
© 2023 Audiobooks Novel Full Reader FameTV . All Rights Reserved.