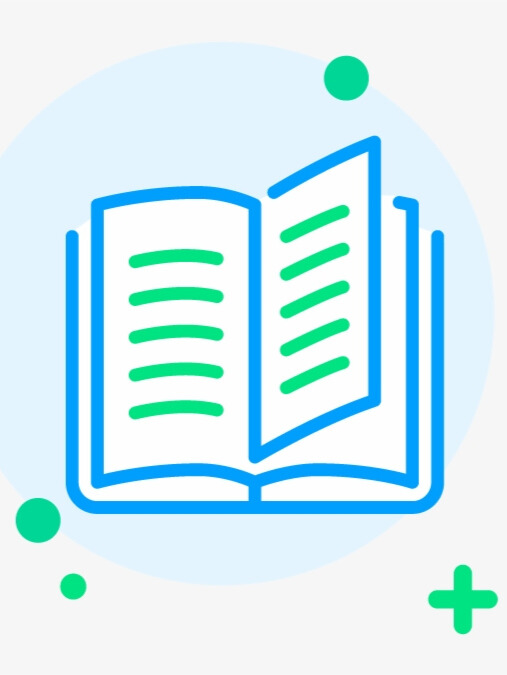 Try new version at: NovelFull.Audio
Change Voice:
google
Christopher
Sara
Jenny
Guy
Ana
Click the play button below to automatically play the audio
5 What it means to be a goblin
17 Rosethorn constrictor pt 2
24 Adventurer's guild pt 1
25 Adventurers Guild pt 2
30 Happiest day of my life
42 As long as we are together
Novel Introduction
Formally titled: A Goblin's Path James Frank a 16 year old boy who has been abused and neglected dies a horrible death. He is reincarnated in a different world. He is. born as both a different race and a different gender. He is born as a female goblin with a pitiful 1 for strength. His instincts tell him that if does does nothing that his life will be something he would not wish on his worst...
Latest chapter A Path of Bone and Poison
147 Fall of the goddess part 2
146 The fall of a godess pt 1
145 Chapter 1 from my new story
144 Unnamed
143 Unnamed
You maybe like also novels audio
More
© 2023 Audiobooks Novel Full Reader FameTV . All Rights Reserved.