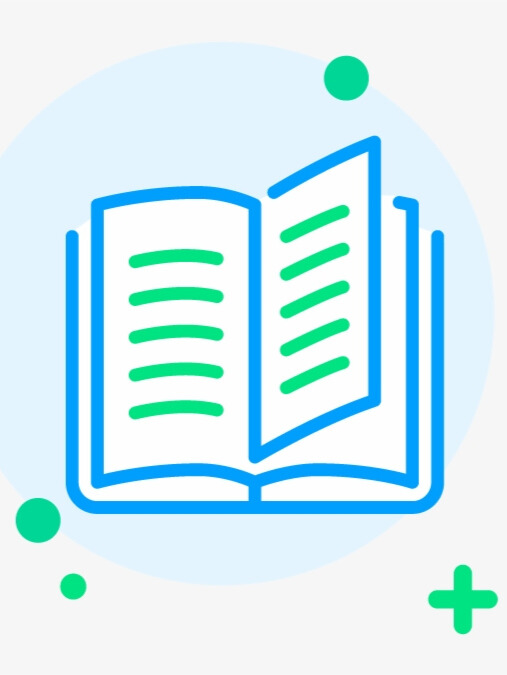 Try new version at: NovelFull.Audio
Change Voice:
google
Christopher
Sara
Jenny
Guy
Ana
Click the play button below to automatically play the audio
Novel Introduction
As a Beta, Ning An 's goal in life is to make money and become rich, but he was forced by his dad to enroll in a military academy. He originally wanted to spend his time relaxing– but what? There is a generous scholarship for the first grade!? What's the matter of staying up late and practicing? The first place scholarship is definitely mine! Across the floor's A: You're actually an O Ning: ah? Across the floor's A: I know, you're trying so hard to prove that being an O is no worst than being an A. Ning: You don't know shit, I am a B. Across the floor's A: You should understand your own gender, ah. Ning:
Latest chapter A on the Opposite Floor Always Feels I'm Pretending to be a B
Chapter 11
Chapter 10
Chapter 9
Chapter 8
Chapter 7
You maybe like also novels audio
More
© 2023 Audiobooks Novel Full Reader FameTV . All Rights Reserved.