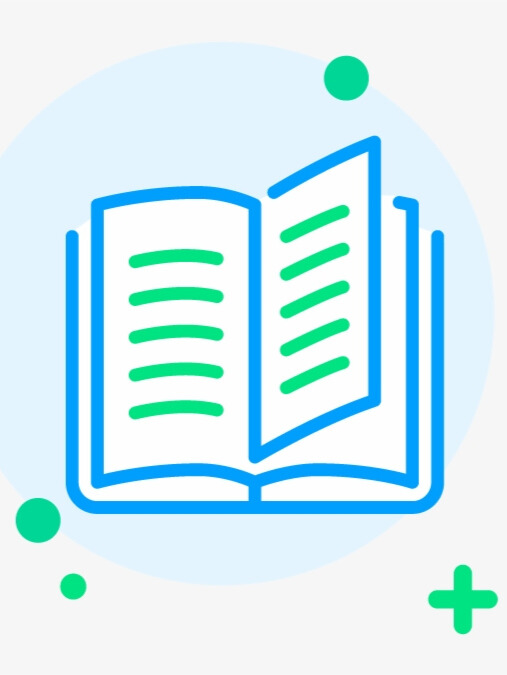 Try new version at: NovelFull.Audio
Change Voice:
google
Christopher
Sara
Jenny
Guy
Ana
Click the play button below to automatically play the audio
Novel Introduction
Rachel only realized it at the end of her life.The Emperor of the empire, Ian Dakendov, that she was nothing to him…. She was an inconvenient burden for him.It was a master – servant relationship, but Rachel was confident that she would go anywhere with him if he wanted.Even that day when Ian was fleeing for his life under threat, Rachel was willing to follow him. She didn't have the slightest hesitation even if it was a dangerous path. Because she didn't want to leave Ian alone.However, death was the only thing that returned to her who was with him in the difficult moment.That's how everything ended, she thought. But Rachel returned to the day before running away with Ian."I'm going to leave the Imperial Castle tonight. You should be ready too."In this life, she didn't want to be hurt and abandoned. He didn't need her and she didn't want to look at him anymore.Rachel ran away from Ian before the tragedy could repeat itself. To a place he didn't know.Ian wouldn't find her, and even if he tried, he wouldn't be able to find her in this vast empire.She thought she'd never see Ian again…..He came to the place where she escaped to.
Latest chapter A Nightmare Came To The Place I Escaped
Chapter 24
Chapter 23
Chapter 22
Chapter 21
Chapter 20
You maybe like also novels audio
More
© 2023 Audiobooks Novel Full Reader FameTV . All Rights Reserved.