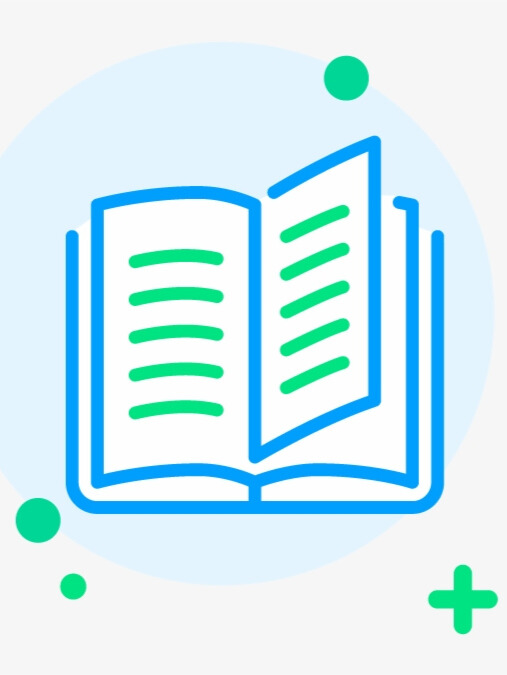 Try new version at: NovelFull.Audio
Change Voice:
google
Christopher
Sara
Jenny
Guy
Ana
Click the play button below to automatically play the audio
2 Will of Fire and Newcomer
6 Mock battle and Elemental coating
7 Chakra control and One becomes two
12 Round 2 and First victory
15 First mission and Girl
17 New posts and Unfitness
18 Great plan and Sacrifice
20 New title and New mission
30 New friend and Toddler
31 Arrogant and New Battlefron
33 Blood brothers and Kekkai genkai
39 Kage killers and Madness
41 Blindness and Adapting
42 Betrothal and Ceremony
44 Hard as diamond and Successor
46 Barbaric manners and Dominance
48 Not omniscient and Bravery
50 Competition and Orochimaru
Novel Introduction
What if before the 2nd great ninja war the uchiha clan gave birth to a prodigy? Follow Kyokai Uchiha as he strives to become the strongest!
Latest chapter A New World
77 BIG ANNOUNCEMEN
76 Zetsu and End
75 Old man and Ten tails
74 Jonin and Fate changer
73 Last time and Results
You maybe like also novels audio
More
© 2023 Audiobooks Novel Full Reader FameTV . All Rights Reserved.